The Best Painting Company You Can Hire
We partner with you in making your home and business great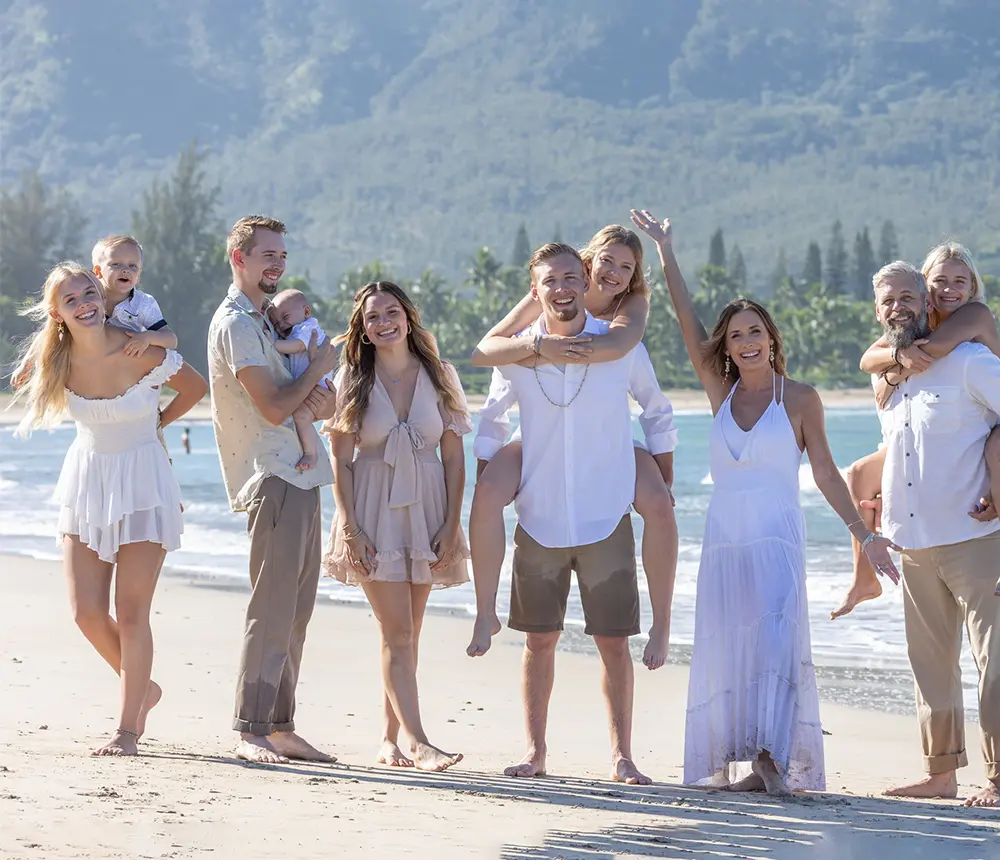 Scroll down to discover our core values and how they're an asset to you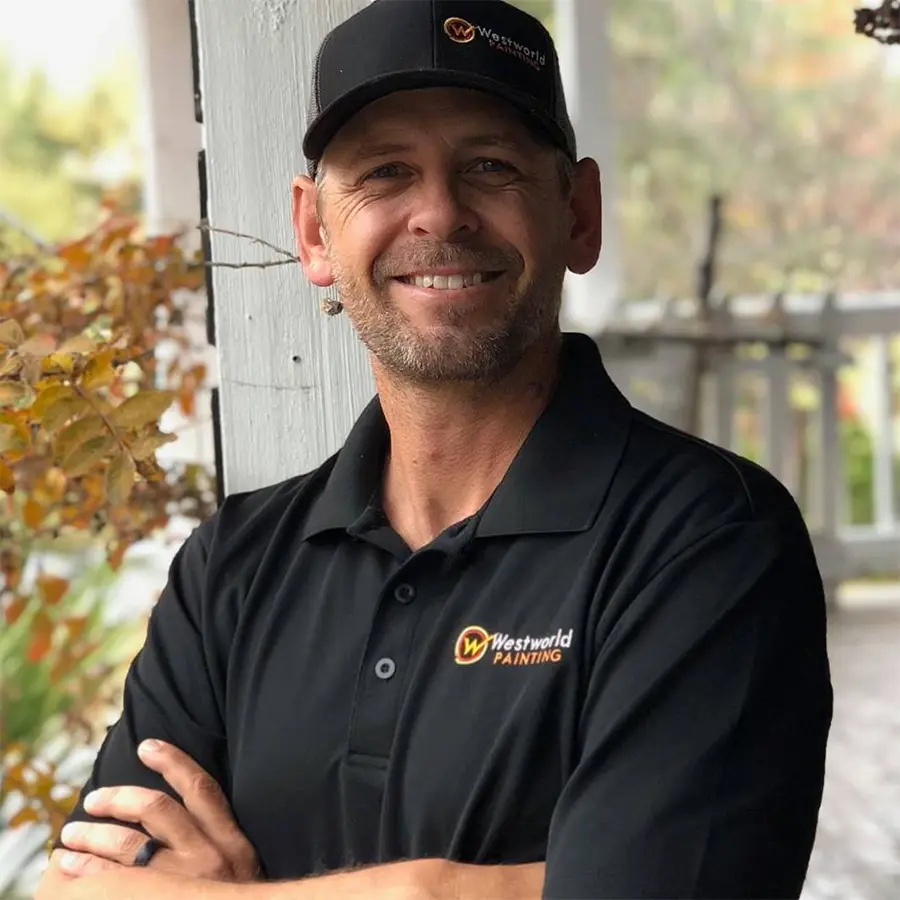 A Partner You Can Count On
At Westworld Painting, our goal is to take care of our clients better than anyone else in the painting industry. Honoring you, your home, or your business is at the heart of everything that we do.
We never promise anything we can't deliver but we'll always deliver more than what we've promised. You won't receive an invoice from Westworld Painting until you're completely satisfied with your paint job and experience.
years in the painting industry
painting projects completed
in-house painting professionals
From notable commercial customers to homeowners in Sacramento and surrounding areas, we love nothing more than helping your property look fantastic.
You want to know that the contractor you've chosen has your best interests at heart. Our values guide us in everything that we do and guarantee you'll be thrilled with your painting experience. Here's what we stand for.
Honest and transparent communication is the key to successful relationship with our clients. Enjoy daily updates and check-ins, clear expectations and scope of work, and a personal approach in guiding you through each step of your painting project.
From appearance to language and attitude, our crew embodies everything that you would expect from a professional. All our crew members have received extensive training, aligned with our core values. You'll receive nothing less than impeccable workmanship and care for your home.
We take responsibility for our actions and each team member holds each other accountable every day. If something ever goes wrong, we'll finish your project to your complete satisfaction, no matter what it takes.
When you work with us, you become part of our team and family. We partner with you from start to finish on scheduling, coordinating your home, and getting your feedback along the way. We're in this together.
Your home is important to you, and every detail should be on point. From the outside in, we work with care to make sure every nook and cranny receives a perfect paint job.
We strive to cultivate and expand our skills, knowledge, and competencies in order to reach unparalleled excellence at work. We provide our team members with equal opportunities for growth, development and financial security that enable us all to reach our peak potential.
Quality, Expertise, And Dependability
Pairing The Best Products In The Industry With Impeccable Work Ethic
From notable commercial customers to homeowners in Sacramento and surrounding areas, we love nothing more than helping your property look fantastic.

They delivered high quality professional service. They were very friendly. I appreciate that they went the extra mile to provide outstanding customer service. Chad was very friendly and thorough when he came to give the estimate. He was very detailed and very friendly about the kinds of services his team provided for the exterior painting, from sanding doors, power cleaning and prep before painting.
He elaborated that his team would not simply just use a spray for the exterior paint but that they would also roll the paint onto the surface to ensure full coverage. He provided 2 coats of paint on the exterior so that we won't have to paint for another 10-20 years.
After the estimate was accepted Joel was great in providing paint samples and putting it up on the house so we could see the colors before they did the full paint job. He also went the extra mile to repair an outdoor light that was damaged and hadn't been repaired in 12 years.
I also appreciate they used a gloss paint for the trim color and door which provided a nice touch because I don't remember requesting that, but appreciate the glossy finish. Overall we are happy with the service and quality of our paint service. The price is a little high, but we appreciate the quality and friendly service.
We had the exterior of our house painted by Westworld Painting and were very happy with our experience. Chad, the owner, was professional, knowledgeable, helpful with our questions and flexible with our schedule.
The painters were nice guys, and they did a thorough job with all the details involved in painting the exterior of a house.
Our one story house was power washed, windows masked, and house painted in less than 2 days. They cleaned up so well the only way to know the house had been painted was how fresh and clean it looked.
We are very happy with our experience with Westworld Painting and would definitely recommend them!
Why Choose Westworld Painting
A Note From Owner Chad Rivett
We've painted Sacramento's most known companies and helped hundreds of families improve their homes. We can't wait to help you!
Take Advantage Of Our Expertise, Care, And Professionalism
Enjoy an unmatched paint job for your home or business.