Get your home looking like new again with spotless interior painting in Sacramento, Carmichael, Roseville, Elk Grove, Folsom, and more of CA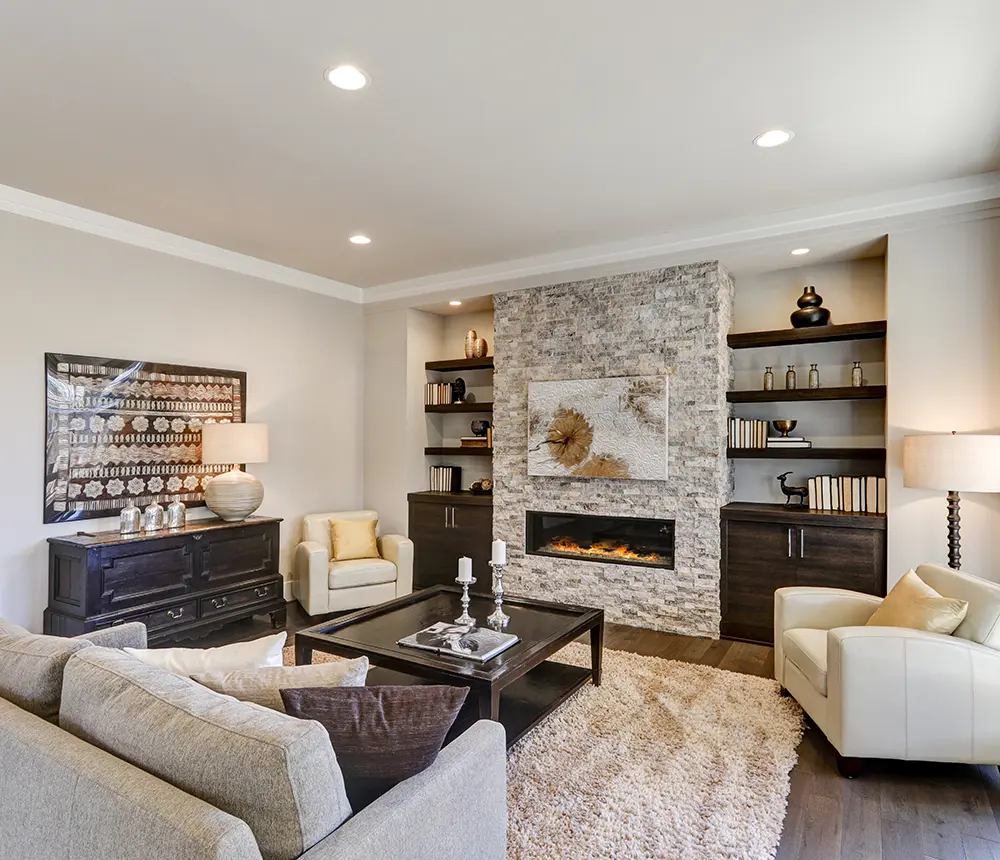 Scroll down to discover interior painting options, process, and pricing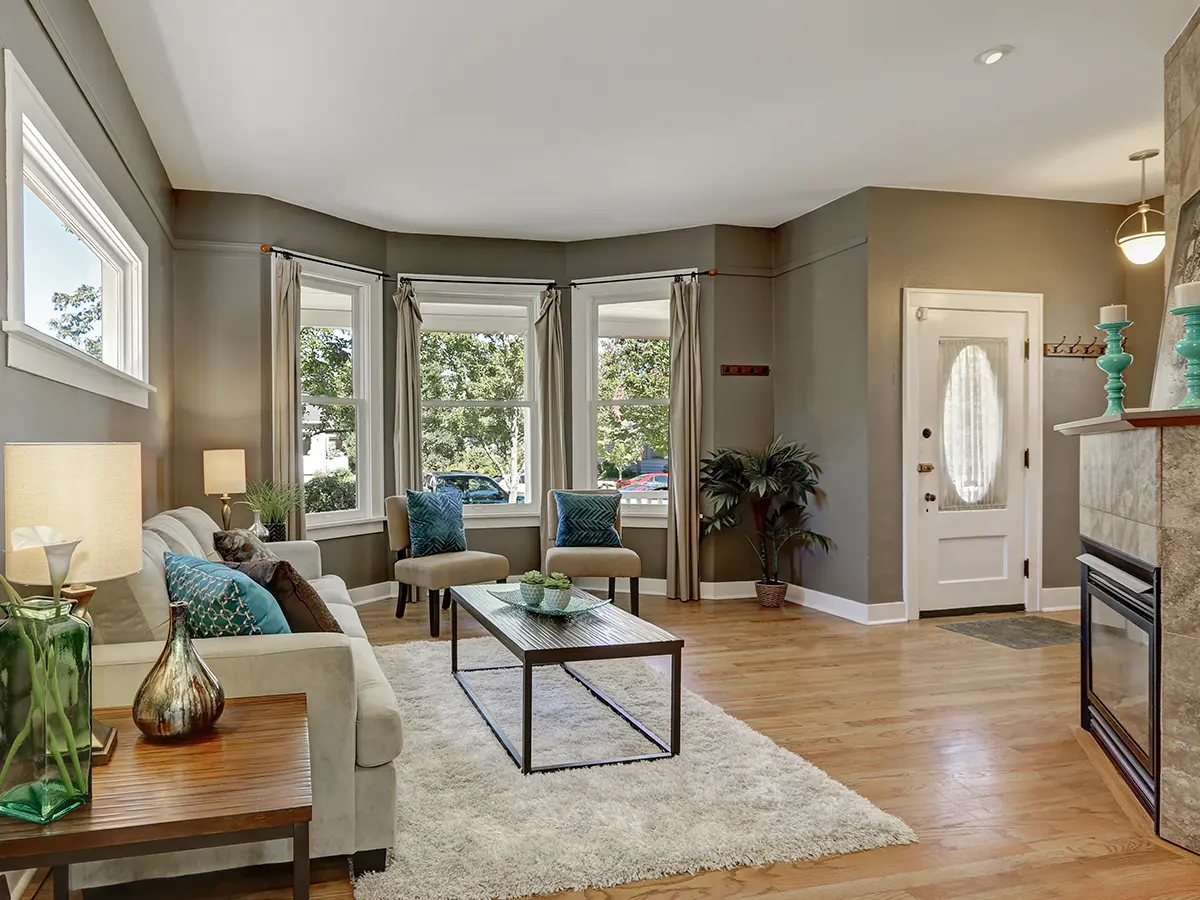 Same House, New Look And Vibe
As time goes by and color trends change, you want your home to keep up—and we get it! There's nothing as fulfilling as living in a home where every room looks neat and inviting.
A new coat of paint can help create a refreshing atmosphere while also allowing you to express yourself with color. From subtle grays to bold accent walls, you can create a different look in each room.
If your home is in need of a makeover or you'd just like to bring the color scheme up-to-date, we're here to help with interior painting done right.
Enjoy a personalized home with these interior painting upgrades:
This Is How Your Home Can Look
Stay In The Know With Your Interior Painting Project
Interior painting is labor intensive! Your home's interior can often take twice the amount of time than the exterior. At Westworld Painting, we can complete a full home interior painting in Sacramento and surrounding areas in 5 days or less.
A great paint job starts with good prep work. We caulk cracks, fill holes, clean/degrease surfaces as needed, repair texture, etc. to give us a sound canvas to work from. We also meticulously protect floors, furniture, and non-painted areas.
No. In fact, many of our clients prefer to be away while the painting is done. We're a great excuse for some time away with your family!
If you're in Carmichael, Roseville, Elk Grove, or anywhere near Sacramento area, you should expect to pay between $4 and $6 per square foot for full home interior painting. Complexity, difficulty, and existing condition all play a role in the cost.
We love our clients to remove all pictures and wall art prior to painting. Also, removing all small items, especially delicate items, from areas being painted is necessary.
We recommend different products for different surfaces. Acrylic latex is a good choice for walls and ceilings, while urethane enamels on doors and trim is best. We use the best paints in the industry, starting with Sherwin Williams, Kelly Moore, Benjamin Moore, and Dunn Edwards products, and more.
A Pricing Guideline For Your Interior Painting Project
Before
After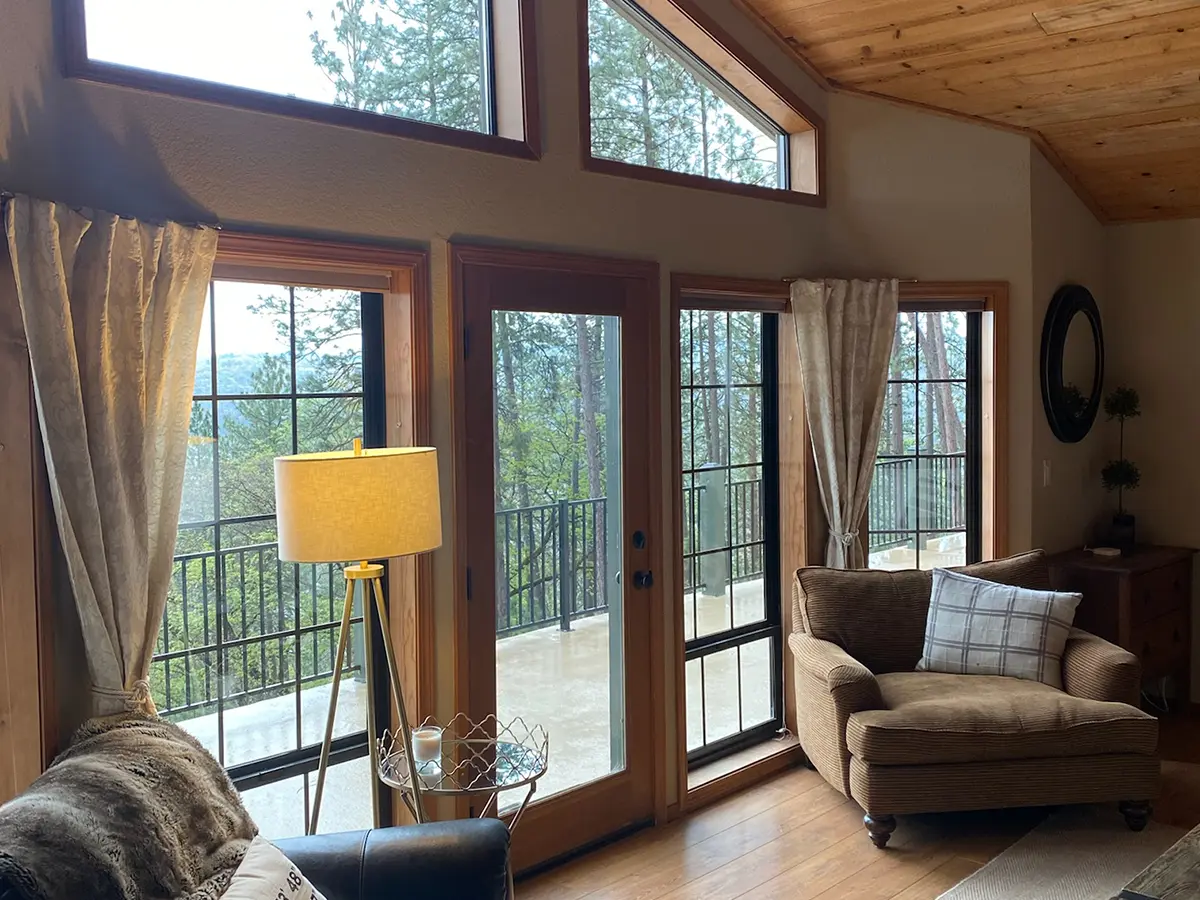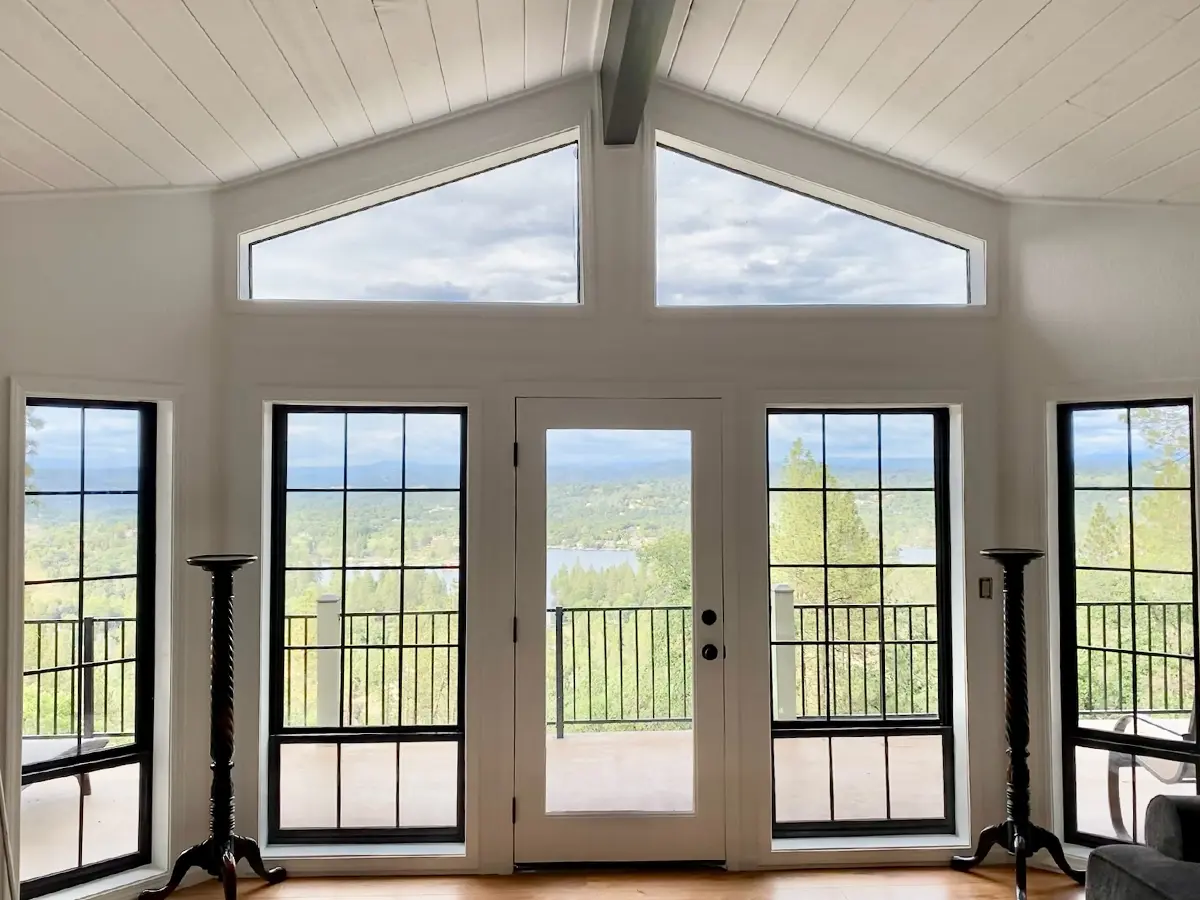 Full Interior Repaint In Auburn, CA
This 2,100 sq. ft. project included:
The project was quoted at $21,800, where refinishing wood doors, trim and ceiling were the most expensive procedures.
Before
After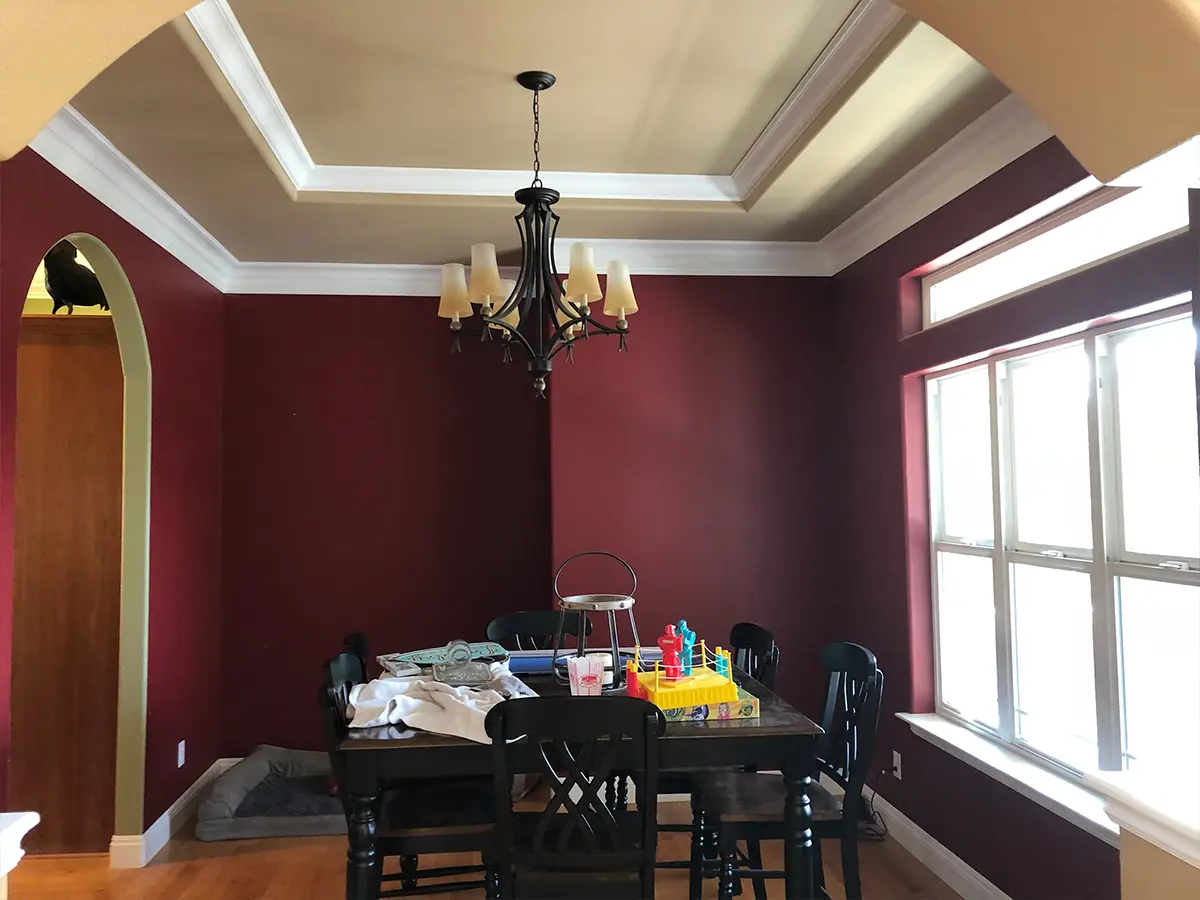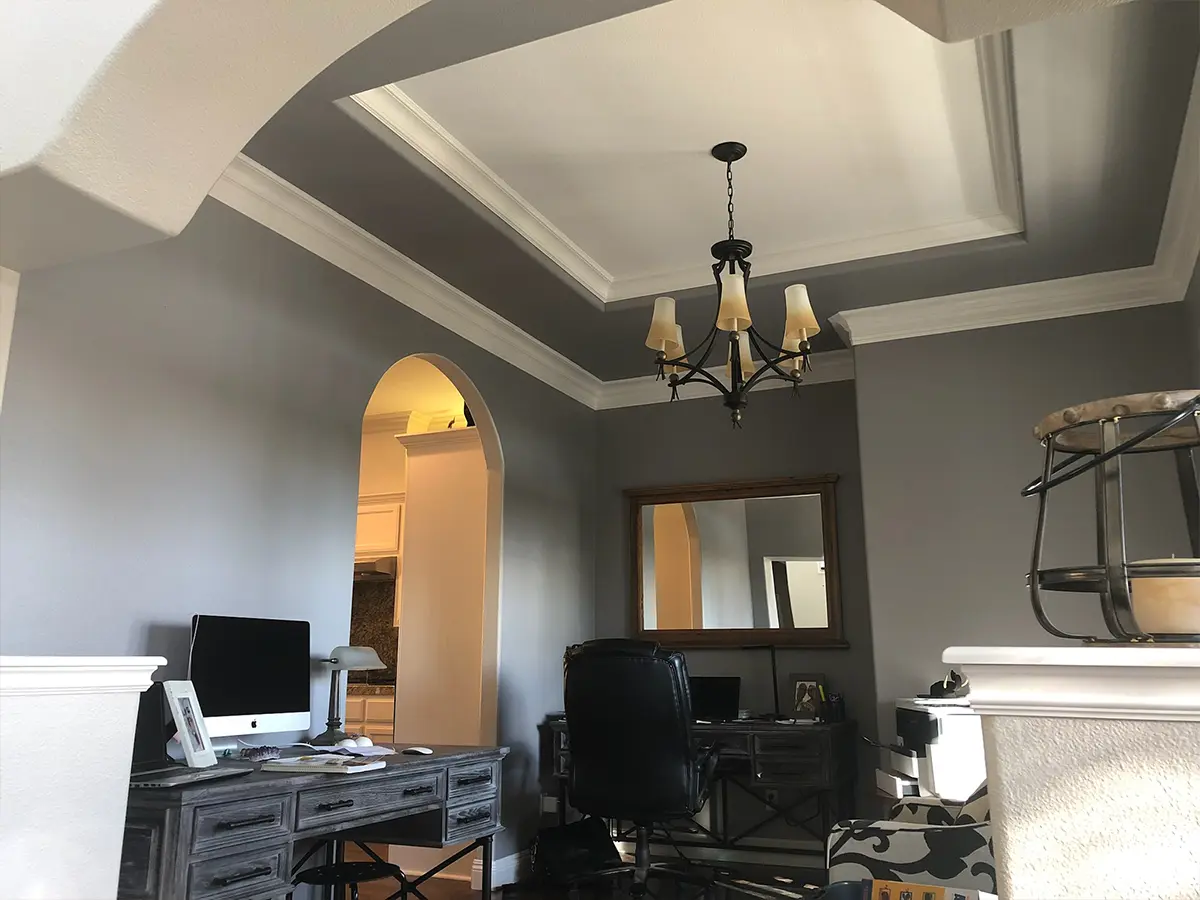 Interior Repaint With Kitchen Cabinet Repainting in Sacramento, CA
This 2,400 sq. ft. interior painting project included:
The project was quoted at $19,200, where the kitchen cabinet repainting was $6,100.
Before
After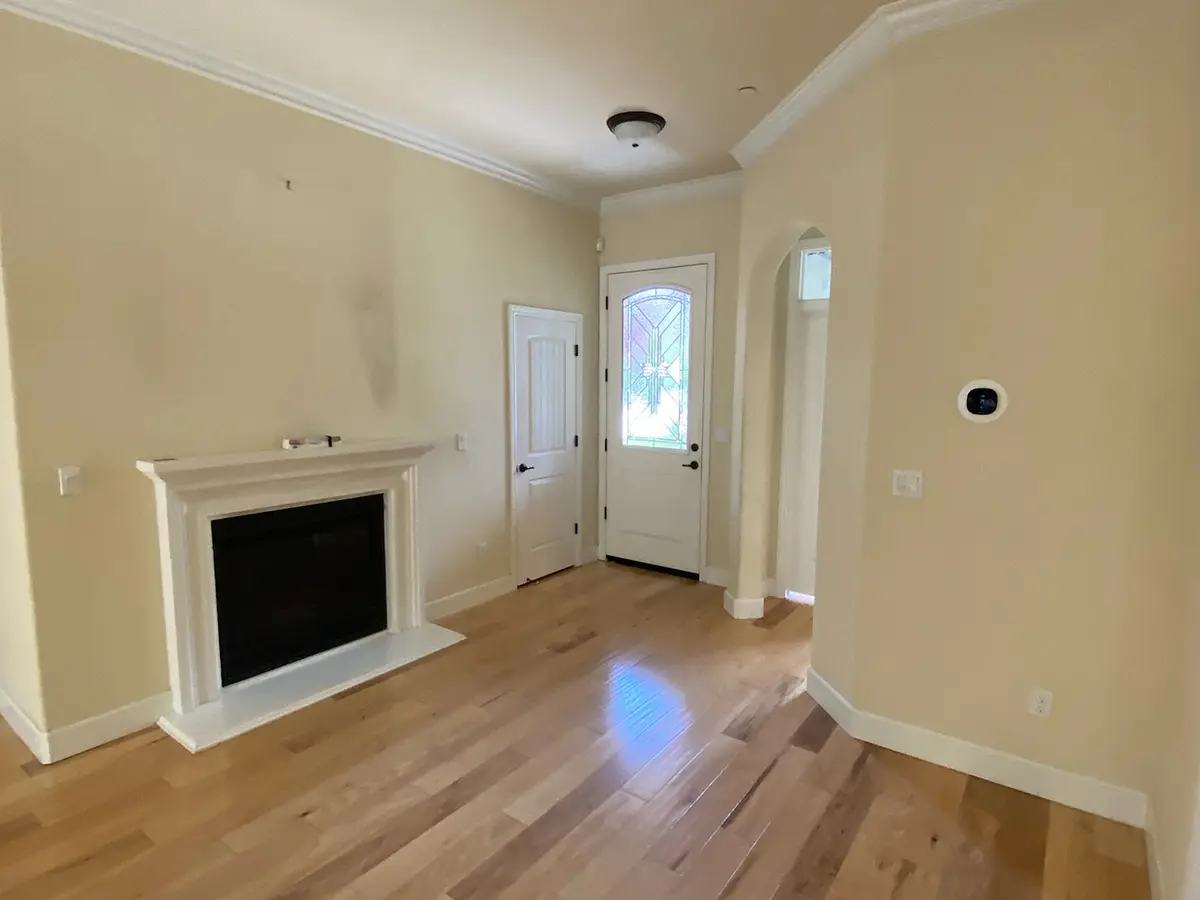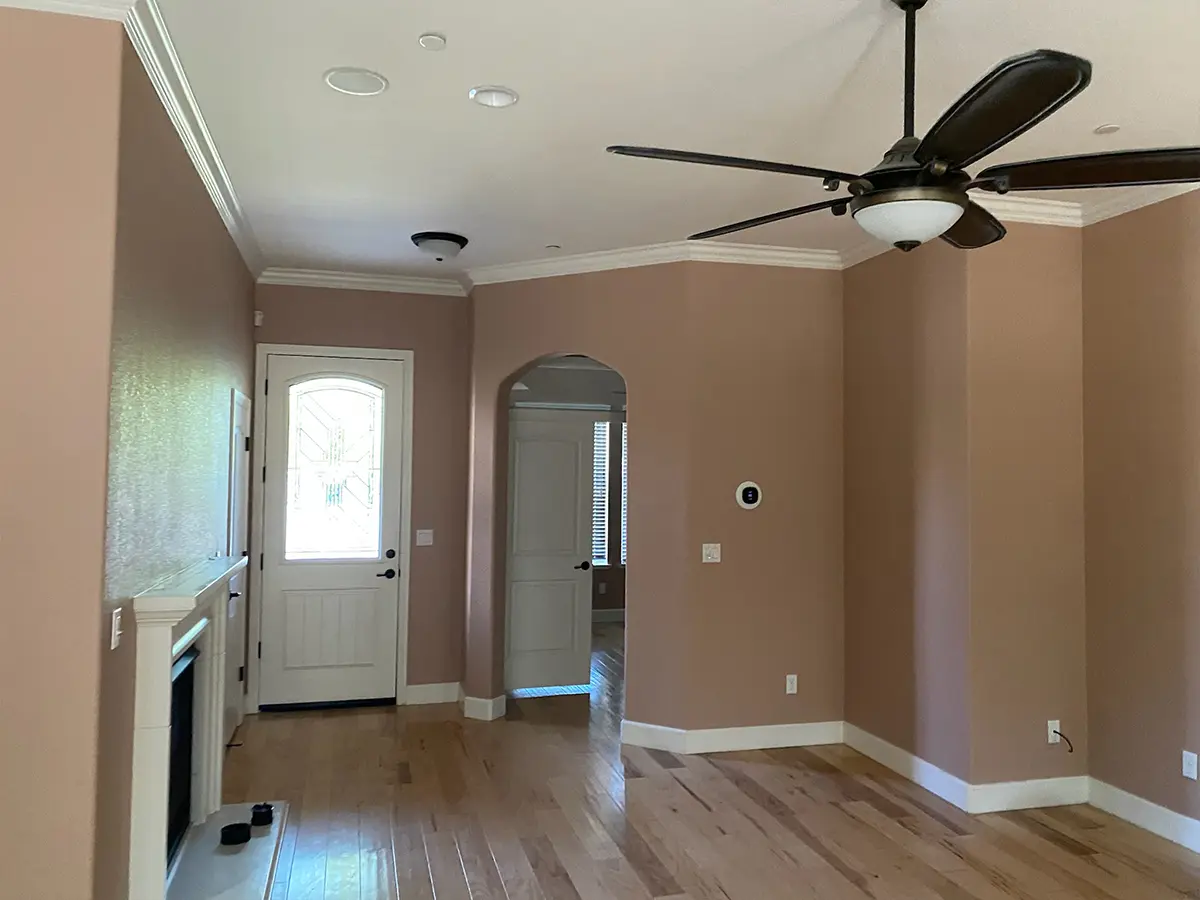 Walls And Kitchen Cabinet Painting In Loomis, CA
This interior painting project included:
The project was quoted at $9,850, where the kitchen cabinet repainting was $3,800.
Take The Guesswork Out Of Your Interior Paint job
All you have to do is book your painting job. From there, Westworld Painting brings a dedicated production manager, professional color consultation services, daily updates, and more to guarantee you'll love every inch of your space.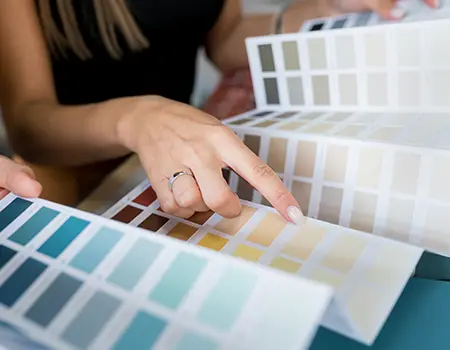 We help you define your vision for your beloved home. Color consultation is included.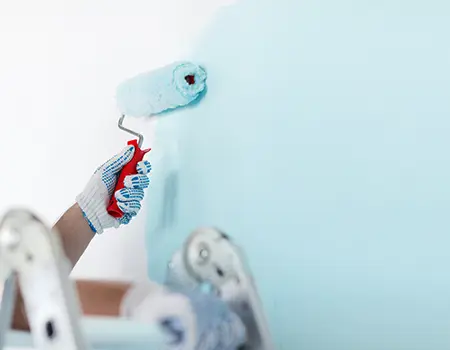 Our in-house crew of professional painters brings your vision to life.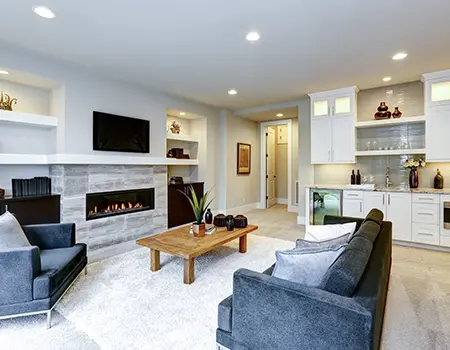 Enjoy the comfort of a paint job done right and our 5-year warranty.
Over 40 Verified 5-star Reviews
This Could Be Your 5-Star Interior Paint Job
Chad and company were a delight to work with. Reasonably priced, on time, efficient; an excellent job all around.
His crew were thorough and completed exterior painting job a day early. Chad was among the best contractors we've worked with. Great with color selection, met our deadline and fun to work with. Really enjoyed the experience and highly recommend his company.
We talked to several painters. Glad we chose Westworld Painting. Stress free experience.
I had a great experience with Westworld Painting and cannot recommend them highly enough. Chad did a great job working to understand exactly what we were looking for.
The estimate was easy and painless. Chad showed up on time and was very clear in the contract what the bid entailed.
Once his team was scheduled, they were flexible to our shifting schedule and very professional.
work that I could not do myself. They did all of the interior trim, doors and an accent wall – everything looks fantastic! We liked them so much we are having them paint the exterior of the house in a couple of weeks.
They are professional, fairly priced, and simply great people! I can't speak highly enough of the crew that did the interior, its one of the reasons we chose them to come back for the exterior.
We Partner With You In Making Your Home Great
We honor the trust you put in us by listening to your needs, caring for your home and belongings, and overdelivering on all our promises. Here's a personal note from owner Chad Rivett:
Working With Westworld Painting Also Brings You:
Stay informed about all the costs of your painting job. We'll provide a detailed, written estimate with no hidden fees.
We work around your schedule to make sure you can go on with your daily routine. Once the job is complete, you won't even know we were there.
Rest assured trusting your home to us. You'll only work with our in-house team of trained and vetted professional painters.
During your warranty period, we'll get in touch annually to ensure that all aspects of your paint job are flawless.
Have Your Entire Home Feel Like New With Interior Painting Done Right
Color consultation, an easy and transparent process, and a 5-year warranty included.