Interior and exterior painting to protect your investment. Commercial painting in Sacramento, Carmichael, Roseville, Elk Grove, Folsom, and more of CA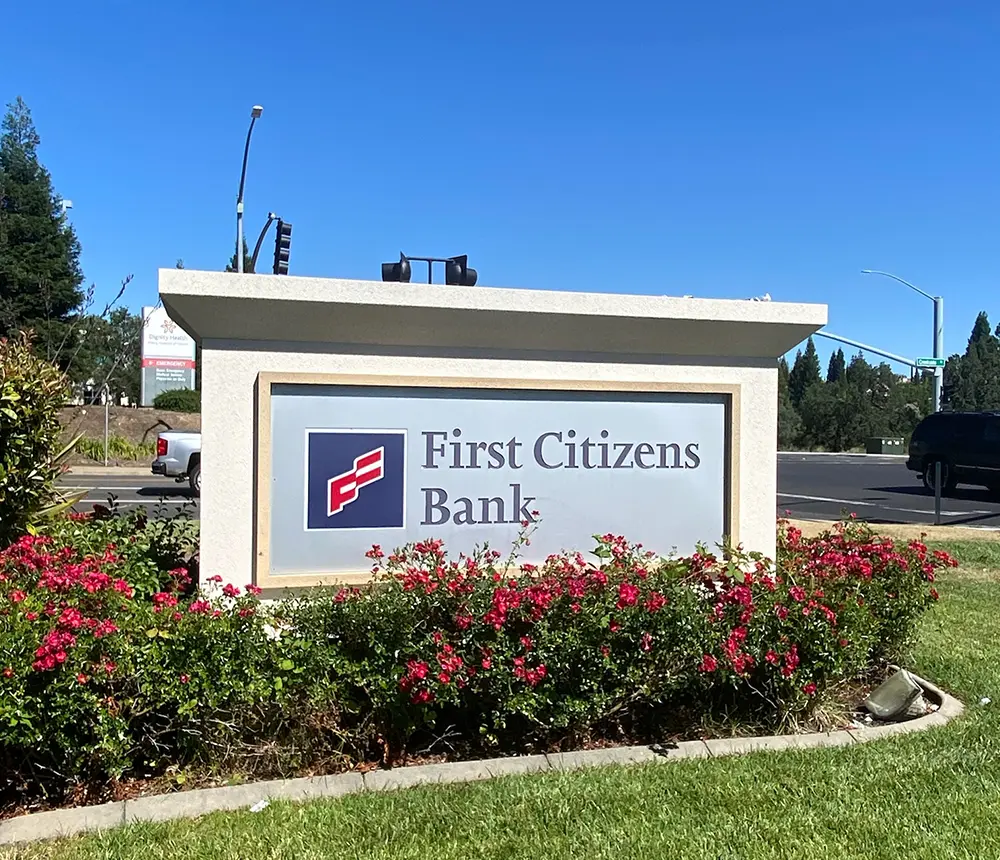 Scroll down to discover commercial painting options, process, and pricing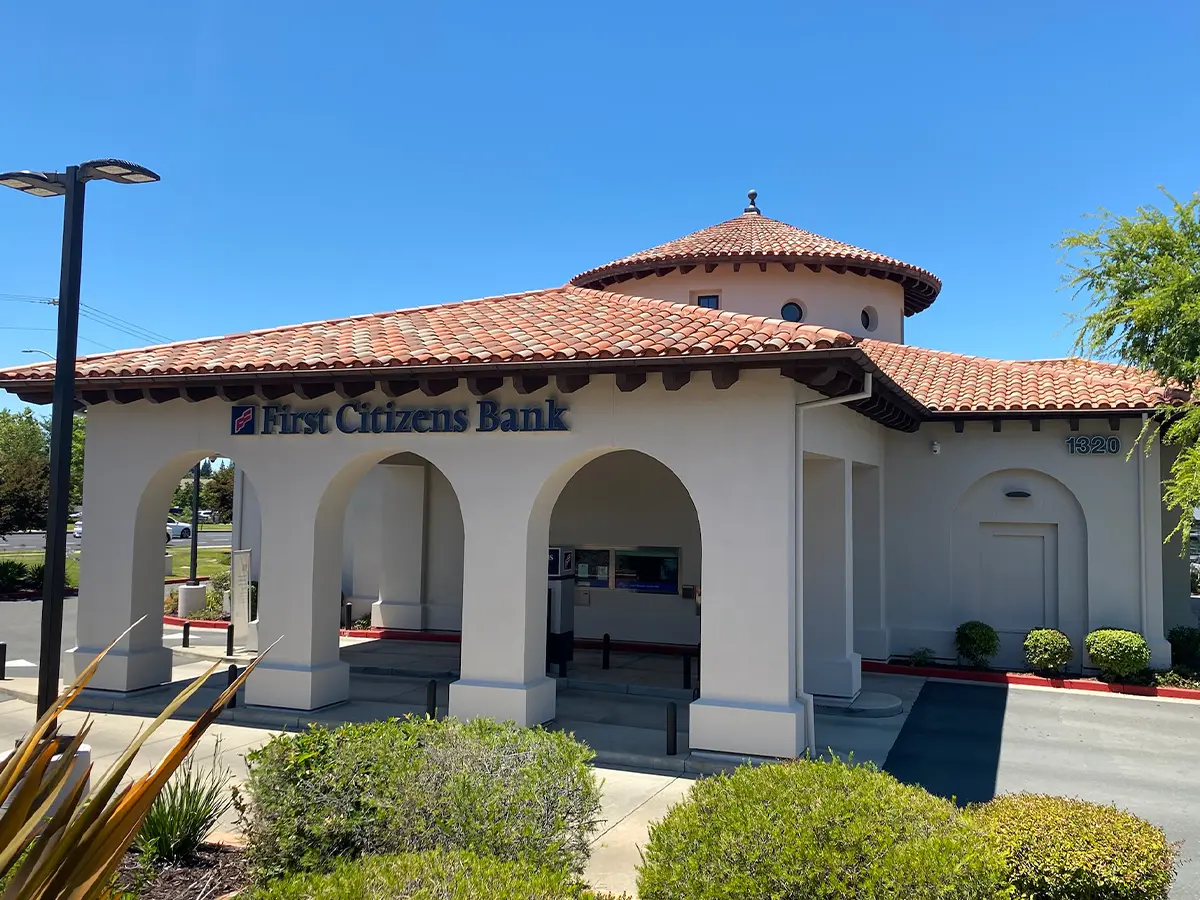 Keep Your Business Looking Sharp
A fresh and welcoming commercial space is essential in today's competitive market. If you have a commercial building that needs painting or you've taken over a new commercial space and want to make it more suitable for your business, we're here to help.
Professionally painting your commercial space is the best way to protect your investment and increase your business' value.
Our efficient painting process allows us to complete jobs quickly and meticulously, so your workspace is clean and ready for business the next day. We brought our expertise to some of Sacramento's most notable commercial spaces and we can't wait to help refresh yours!
Keep your business up to date with our commercial painting services:
This Is How Your Commercial Space Can Look
Stay In The Know With Your Commercial Painting Project
To ensure a building looks clean and remains well protected, exteriors of commercial buildings are often painted every 5-10 years. The interiors of commercial spaces are typically painted when your space needs a fresh look, or to cover up wear and tear from regular use.
If you need to match your existing brand colors for your commercial painting job, we're happy to help.
The cost for the exterior of your building depends entirely on size, complexity and condition. Once we learn more about your project and needs, we'll be able to offer a clear scope of work and estimate.
Generally, painting begins when it works out best for you and your team. Our schedule may have an impact, but we do our best to begin when it makes sense for you.
A typical 12×12 office typically costs between $300-$600.
A Pricing Guideline For Your Commercial Painting Project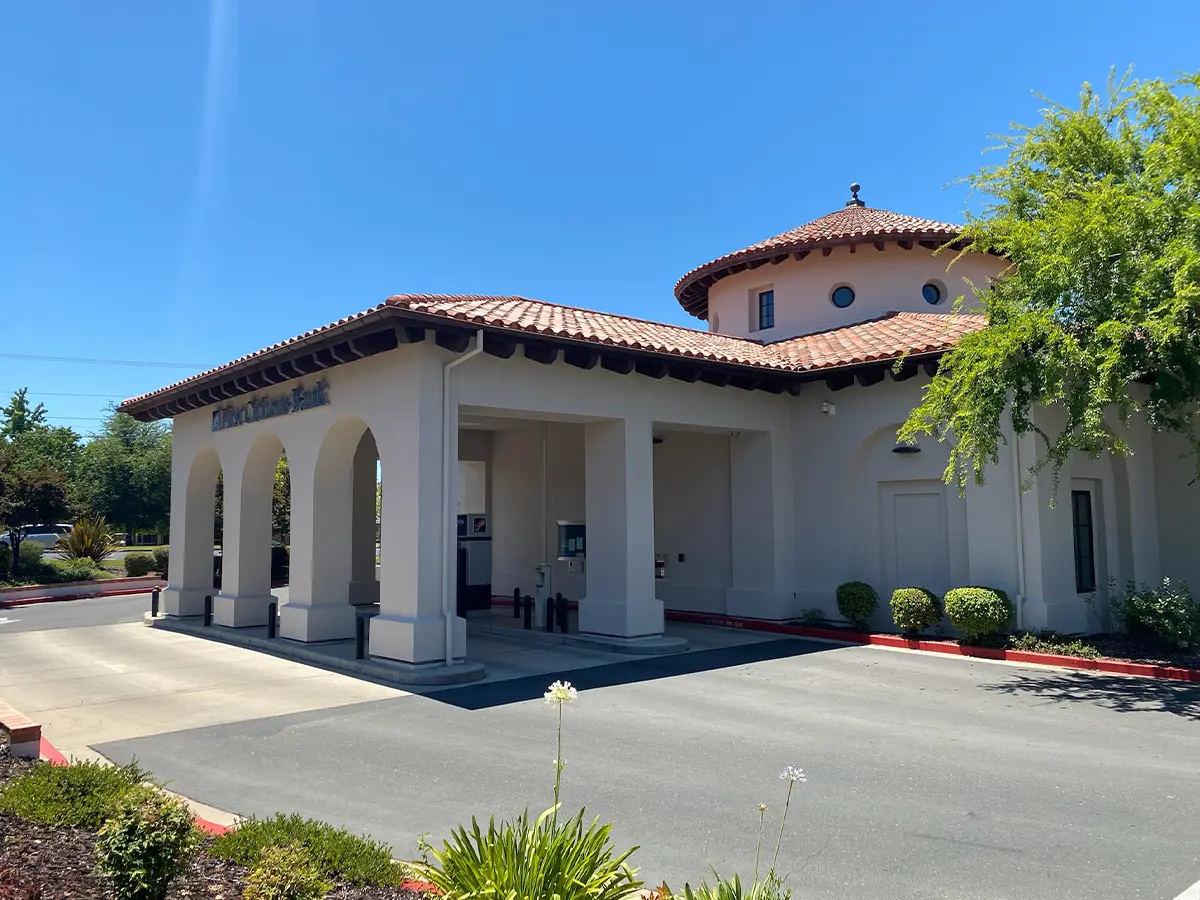 Interior And Exterior Repaint For Citizens Bank In Folsom, CA
This commercial painting project included:
The project was quoted at $36,400, where the most expensive part was the interior priming and painting, at $22,000.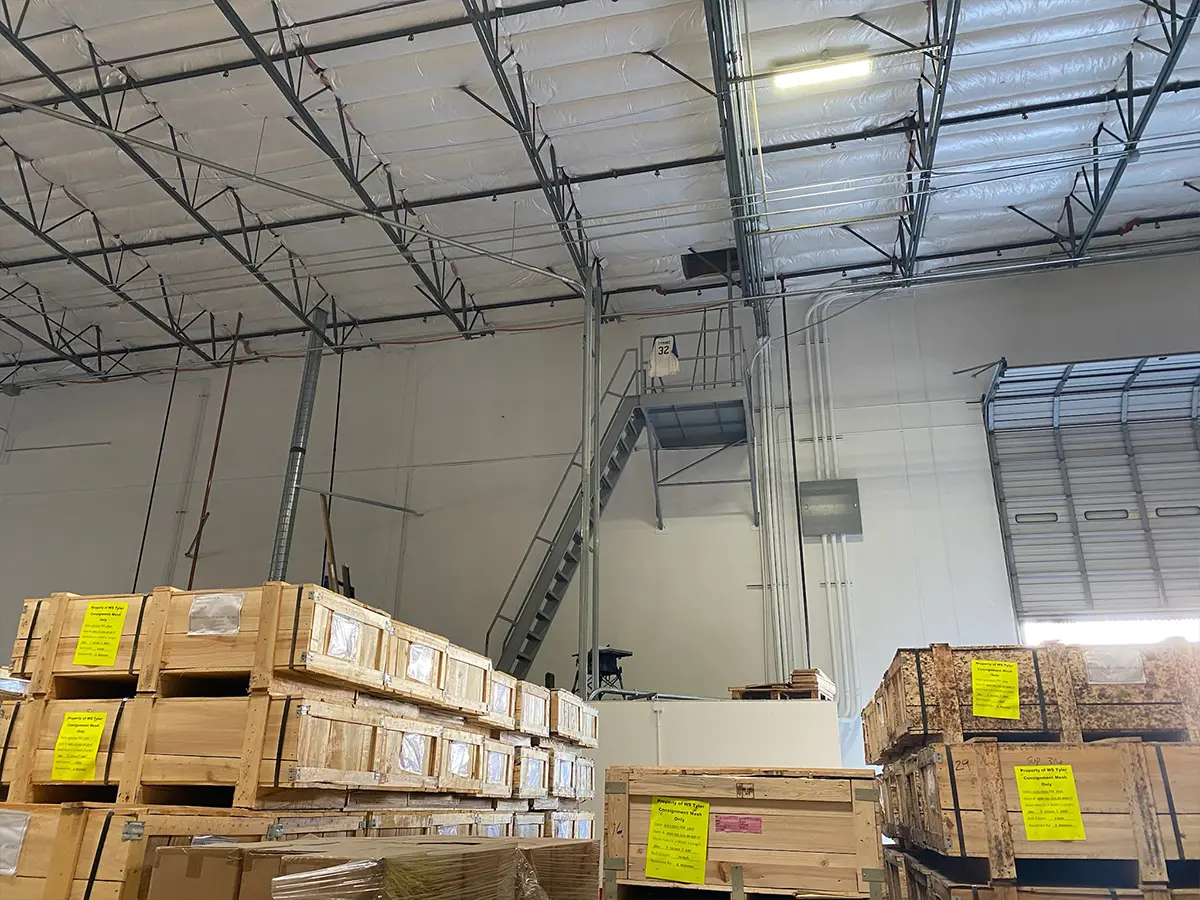 Wedding Venue Commercial Painting In Lincoln, CA
This commercial painting project included:
The project was quoted at $7,400.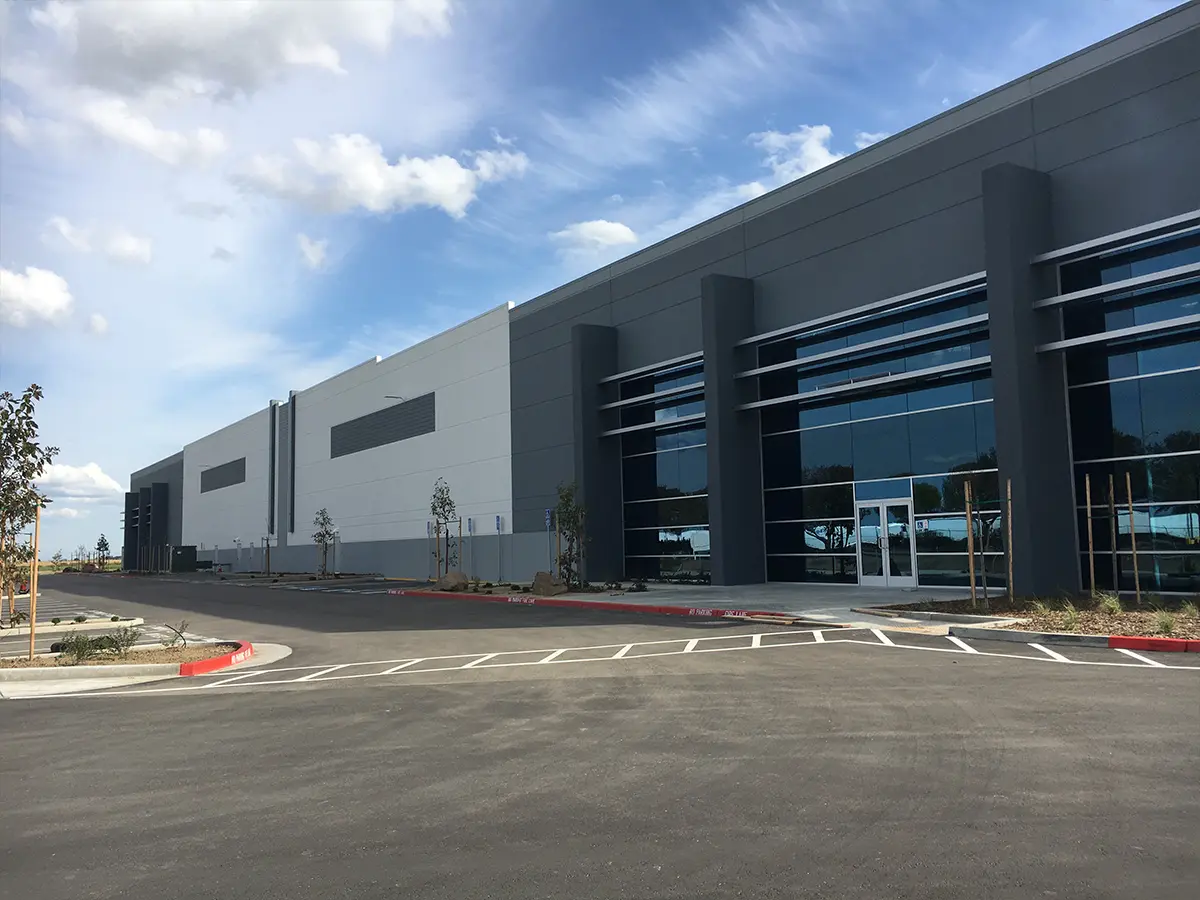 Commercial Warehouse Painting In Tracy, CA
This commercial painting project included:
The project was quoted at $124,000.
A 100% Hands-Off Commercial Painting Process
Once you book your painting job, we'll provide you with an experienced production manager, professional color consultation services, and daily updates.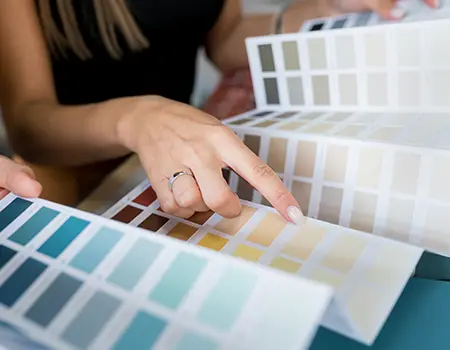 We meet to define your vision for your commercial space and schedule your project.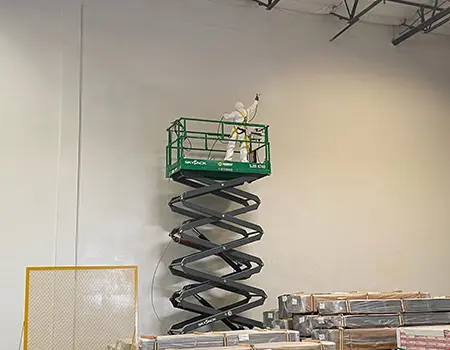 Our in-house crew of professional painters gets to work on painting your commercial space.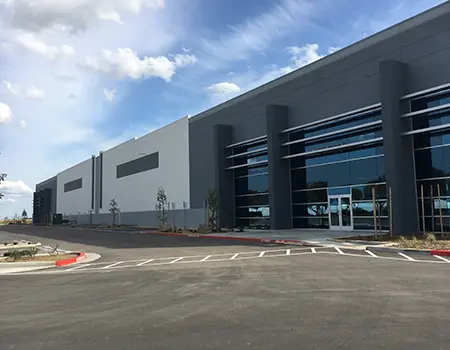 Keep crushing your business goals in a commercial space that looks the part.
Over 40 Verified 5-star Reviews
This Could Be Your 5-Star Exterior Paint Job
I own a number of commercial and multi-family buildings in the Sacramento metro.
Chad and his team have always done a fantastic job.
They are extremely responsive and do quality work. I recommend them highly.
Chad the owner and his crew were simply amazing! Great from the very first contact, Chad was responsive and wonderful to work with, he walked us through and explained everything.
His team was punctual, professional, polite, fast, and efficient, they did great work. I would highly recommend them for anything you need done!
5 stars!
Chad has his crew here on time. They worked on Memorial Day and the day afterwards in 100 degree heat.
Work was professionally done, timely and with great precision and quality. Highly recommended painters.
Double coated paint, on a 4000 square foot home, in 2 days, and in the heat. Two story home is not an easy task for 2 guys to complete in 2 days. So satisfied with their job!
Protect Your Investment And Have Your Company Shine
Whether you're completely rebranding or simply need a refresh of your space, you can count on our punctuality, professionalism, and ability to execute your commercial painting project fast and efficiently. Here's a personal note from owner Chad Rivett:
Working With Westworld Painting Also Brings You:
You won't ever have to wonder how much of your budget is being used for what. We'll provide you with a thorough breakdown of all expenses involved.
We understand that you need to keep your business operations running smoothly. We offer flexible scheduling for off-hours and weekend service, so you don't have to miss a beat.
Our crew leader will keep you and your manager informed and in the loop with every milestone of your project with daily updates and constant communication.
During your warranty period, we'll get in touch annually to ensure that all aspects of your paint job are flawless.
Keep Your Business Up To Date With Expert Commercial Painting
Color matching, an easy and transparent process, and a 5-year warranty included.