Protect your home with reliable, long-lasting exterior painting in Sacramento, Carmichael, Roseville, Elk Grove, Folsom, and more of CA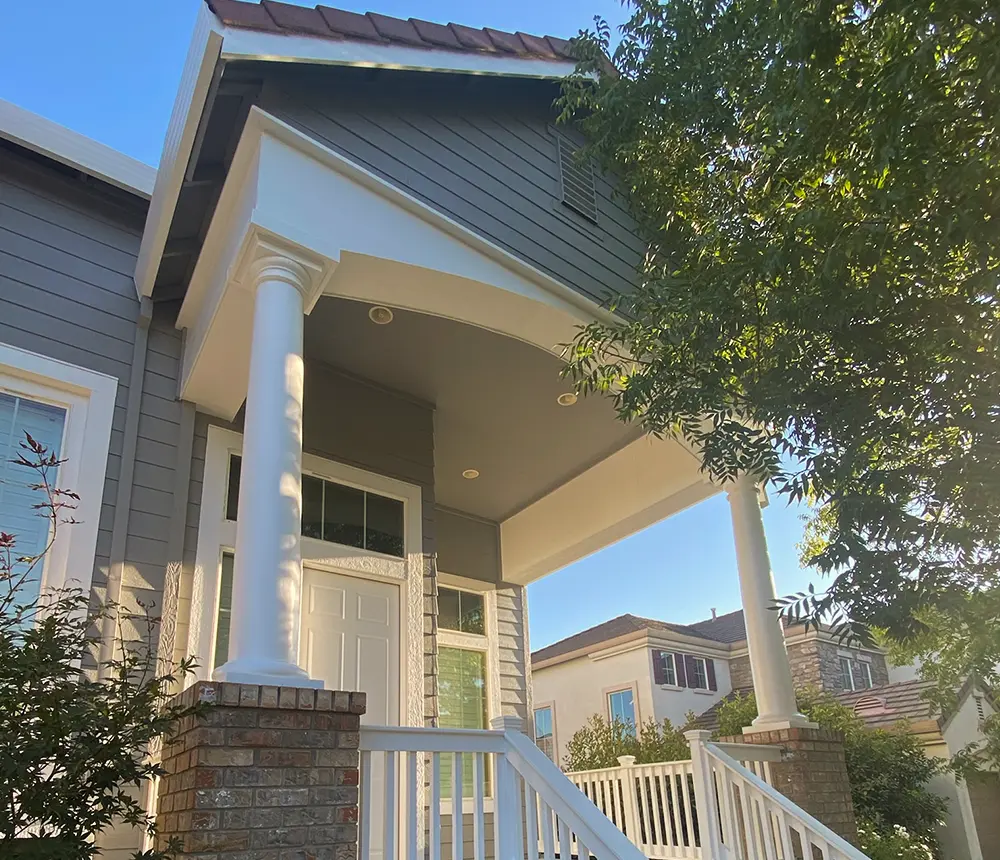 Scroll down to discover exterior painting options, process, and pricing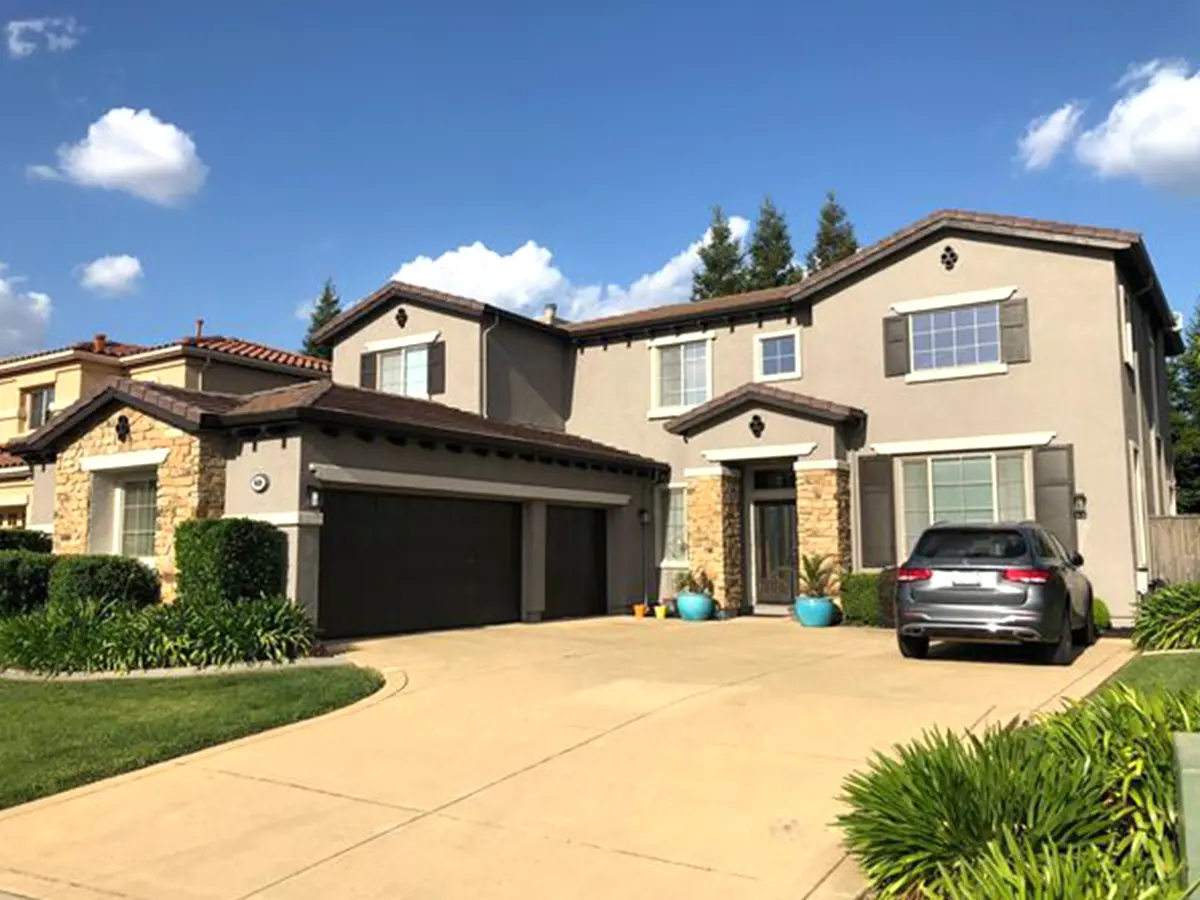 Never underestimate the impact a fresh, clean coat of paint can bring to the outside of your home. It doesn't matter if we're working with stucco, brick, wood siding, vinyl, cedar shingles, or wood trim—a quality paint job is essential in maintaining your home's value, appearance, and integrity.
Imagine living in a gorgeous home for decades to come without worrying about peeling paint, faded colors, or other structural issues that an aged exterior brings. All it takes is a team of professional painters and the best paints on the market to get your home looking like new.
Protect and beautify your home with these exterior painting upgrades:
This Is How Your Home Can Look
Stay In The Know With Your Exterior Painting Project
We can complete a full home exerior painting in Sacramento and surrounding areas in 3-5 days. This includes washing, repairing and prepping, painting, and cleanup.
Premium quality acrylic paints are recommended for exteriors. They will hold up better to the elements than other, lower quality products. We use the best paints in the industry, including Sherwin Williams, Kelly Moore, Benjamin Moore, and Dunn Edwards products.
There isn't necessarily a best time of year to paint your home, as long as the temperature is above 50 degrees and humidity below 85%. With that said, springtime through Thanksgiving is generally when we do most of our exterior work.
For an exterior painting near Sacramento, California, you're looking to spend between $6,000 and $10,000.
Prior to the start of your project, hanging items should be removed and items along the edge of the house should be moved several feet away from painted surfaces.
Prep work includes pressure washing, caulking cracks, patching stucco, replacing rotted trim, scraping loose paint, and sanding surfaces to ensure good adhesion. The condition of the house will dictate what prep work is recommended.
A Pricing Guideline For Your Exterior Painting Project
Before
After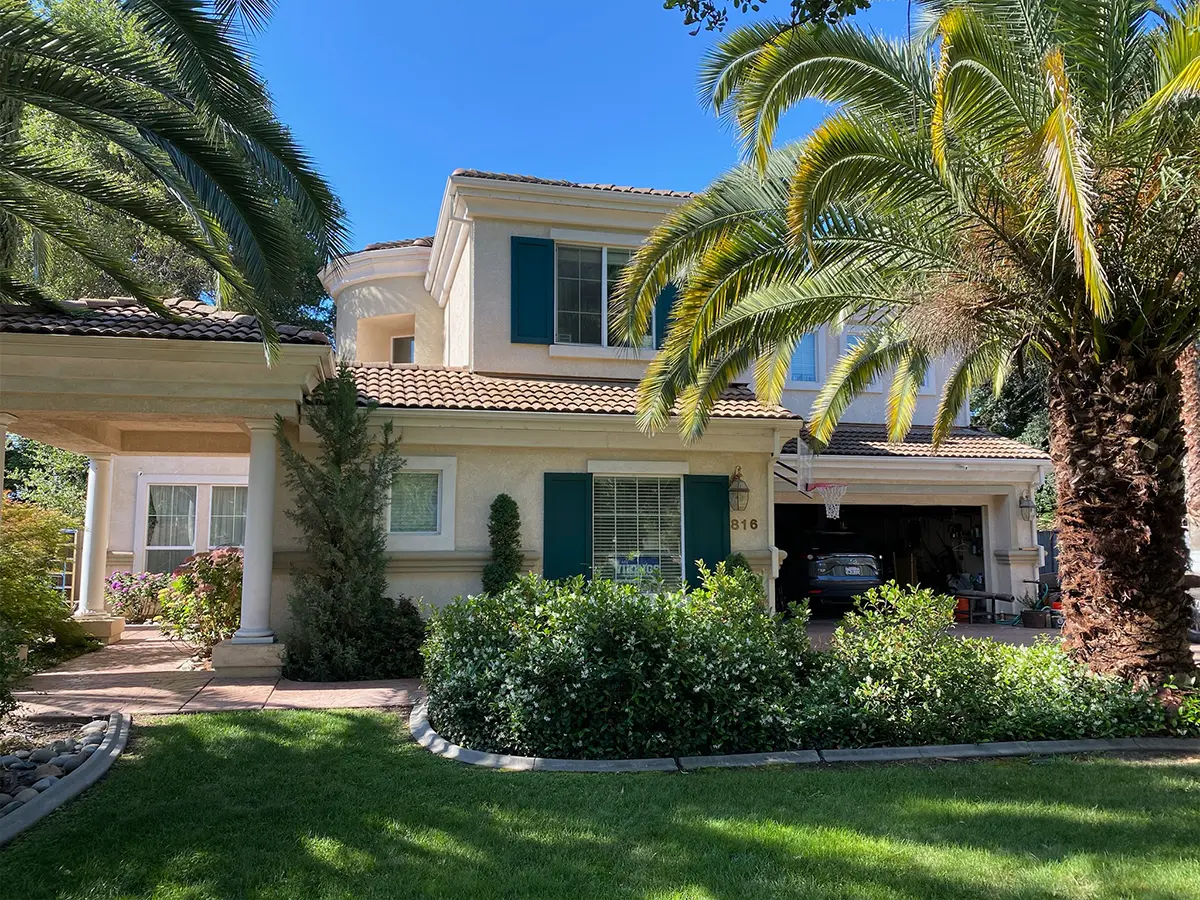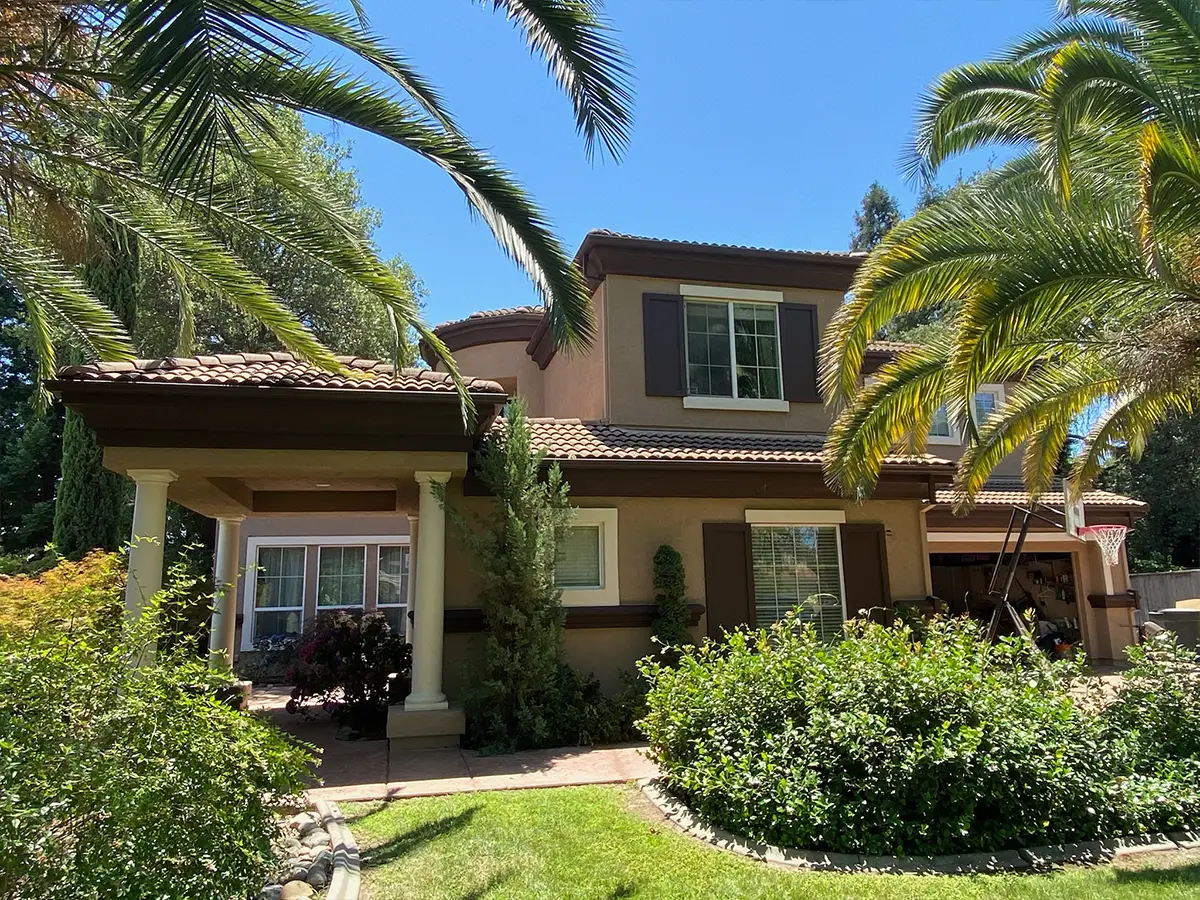 Exterior Painting In Sacramento, CA
This exterior painting project included:
The project was quoted at $11,200.
Before
After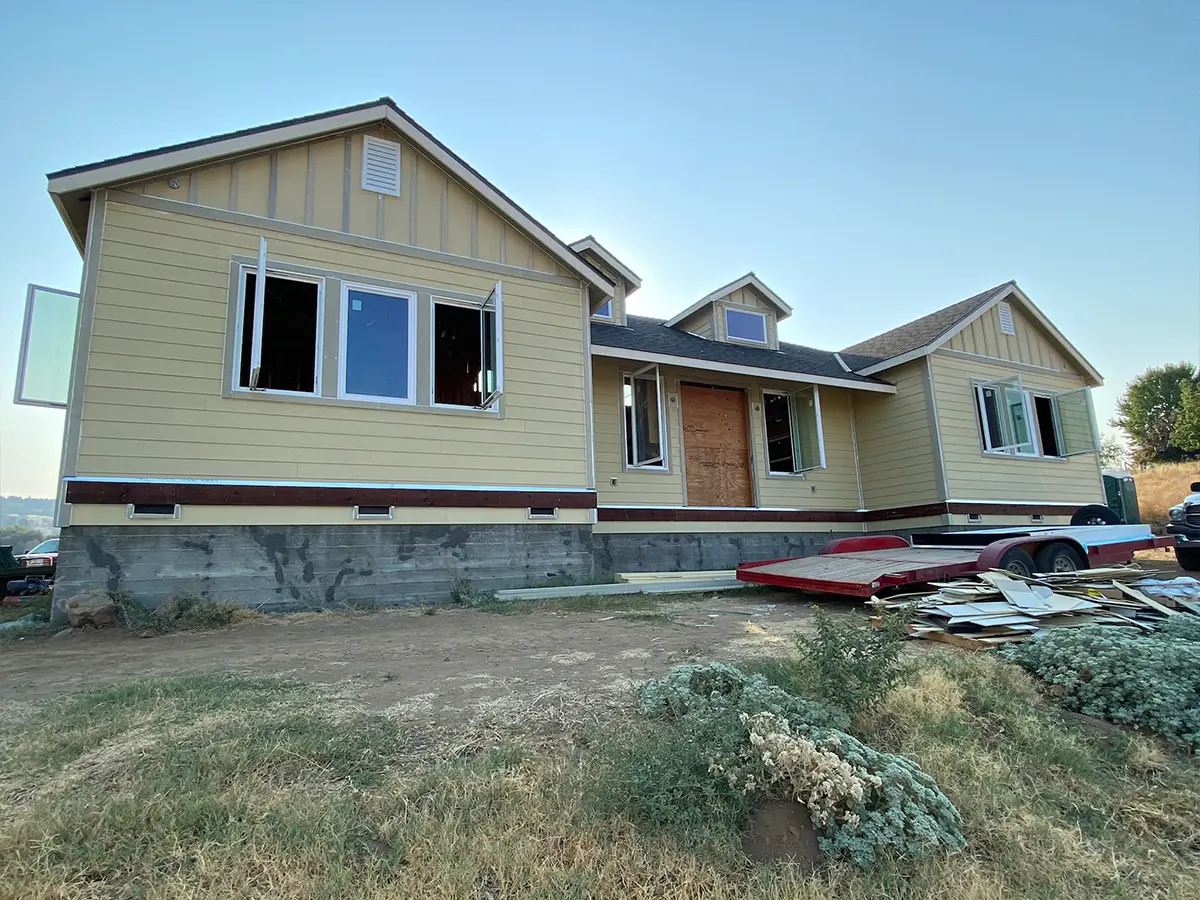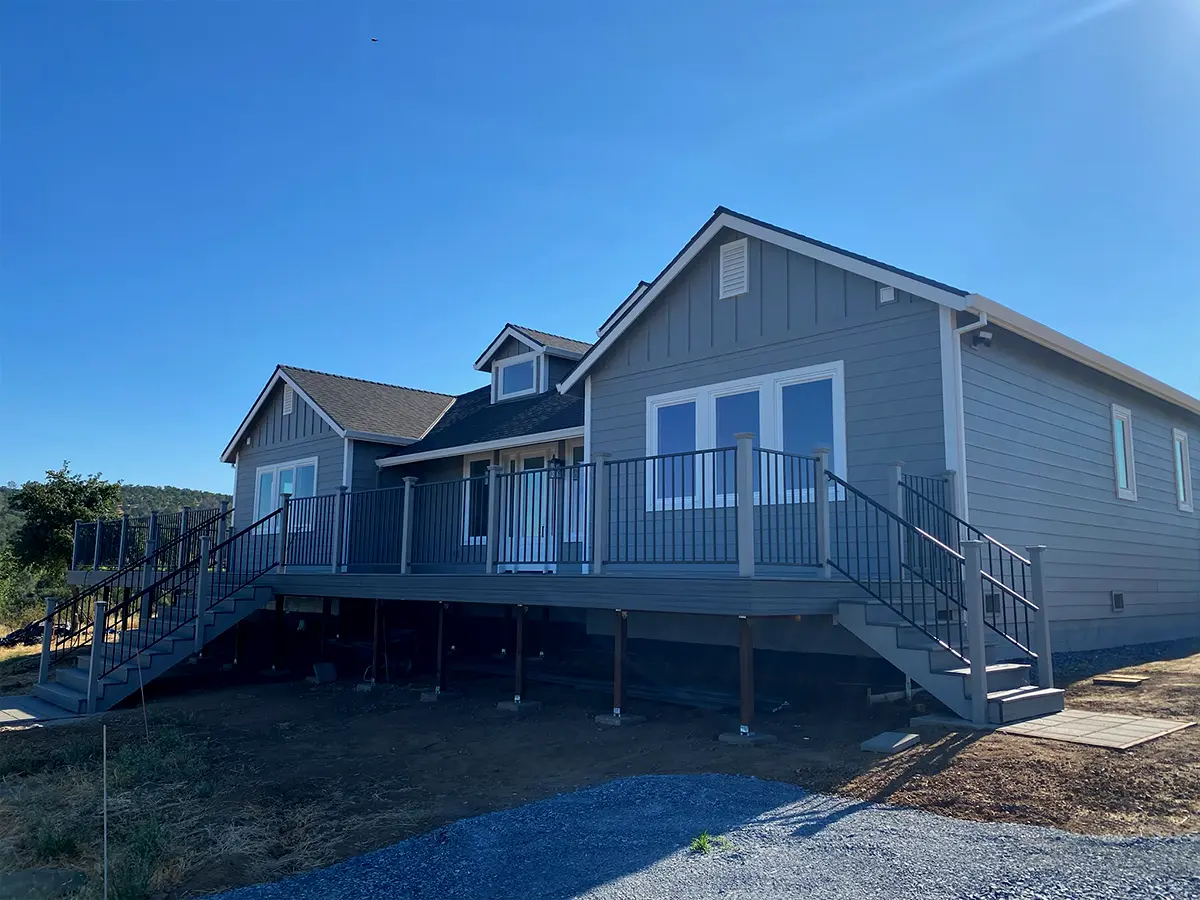 New Custom Home Exterior Painting In Penryn, CA
This 2,500 sq. ft. exterior painting project included:
The project was quoted at $12,300.
Before
After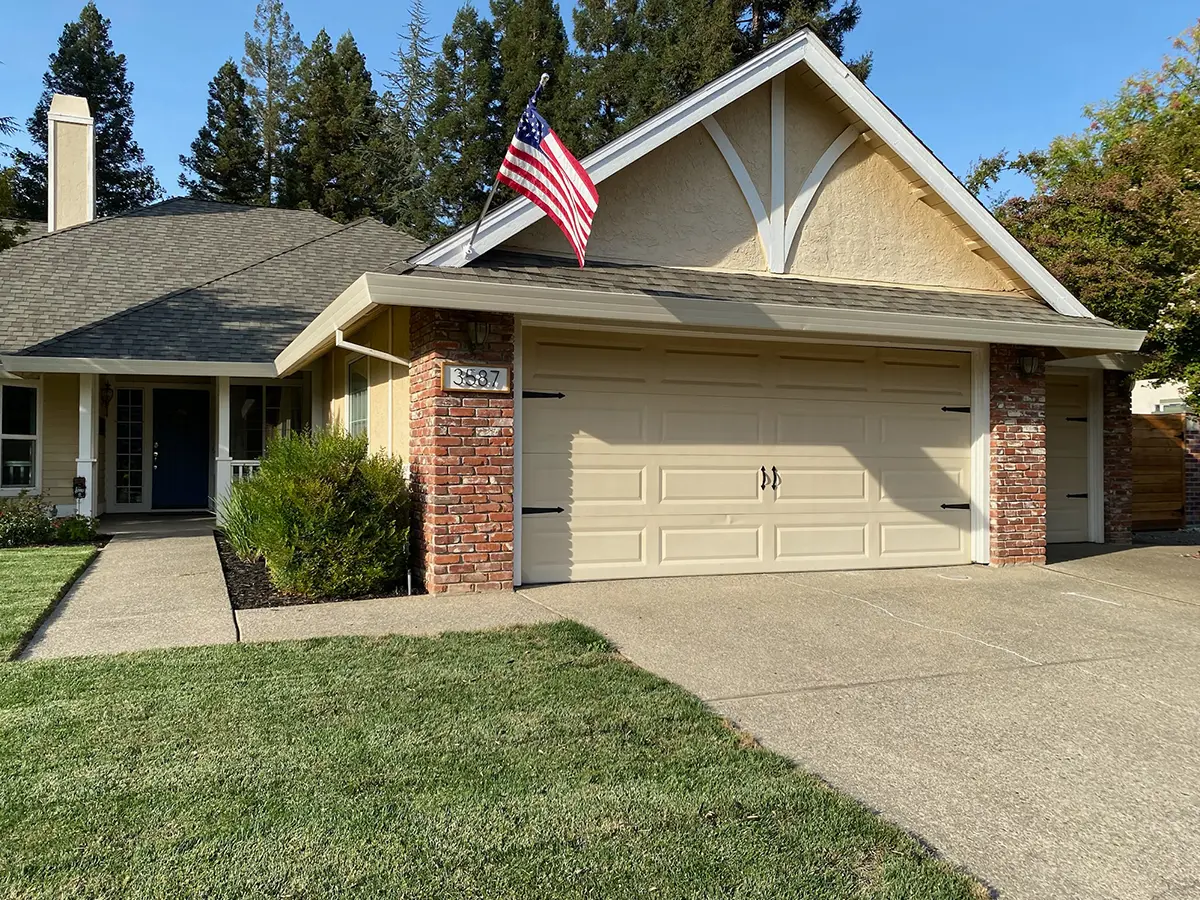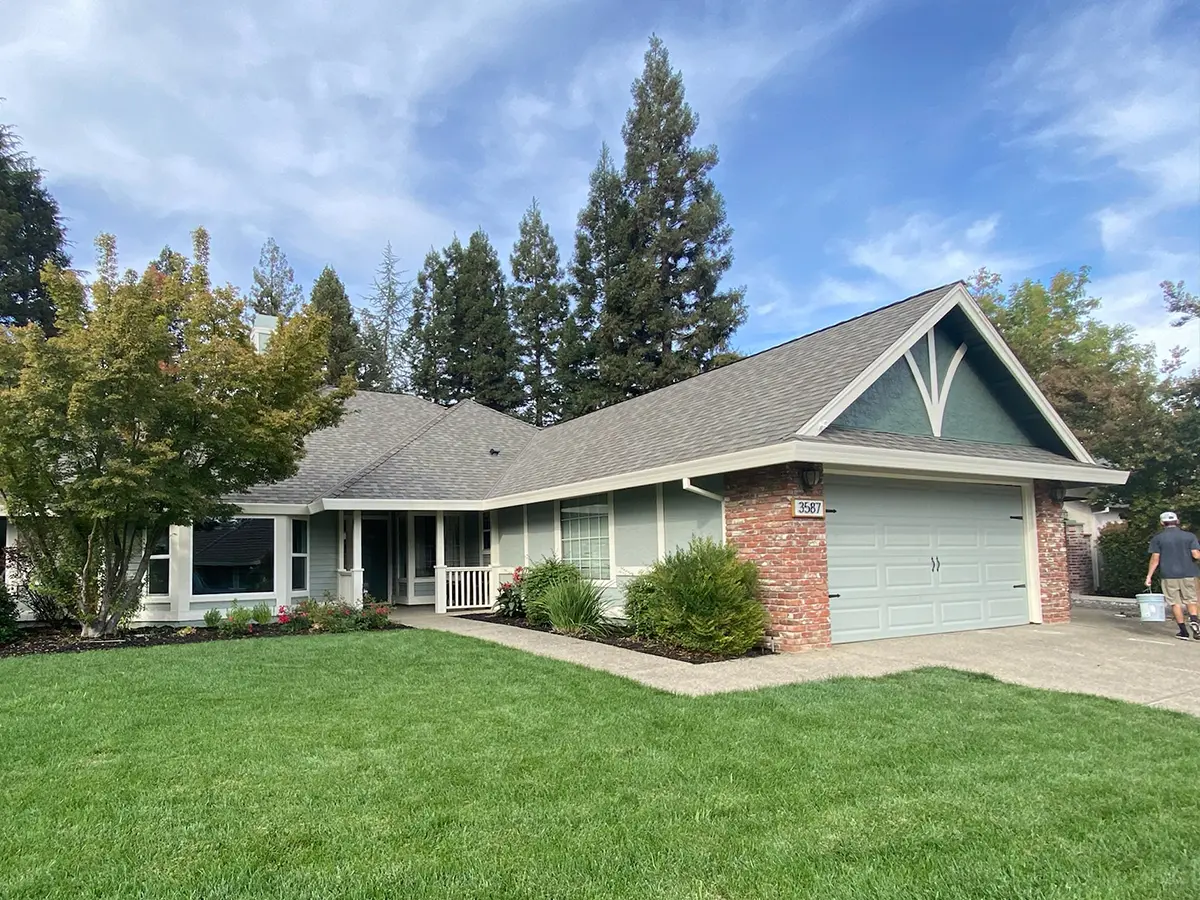 Exterior Repainting In Roseville, CA
This 1,700 sq.ft. exterior painting project included:
The project was quoted at $5,800.
Take The Guesswork Out Of Your Exterior Paint Job
Once you book your painting job, we'lll provide you with an experienced production manager, professional color consultation services, and daily updates to ensure complete peace of mind and a perfect home exterior.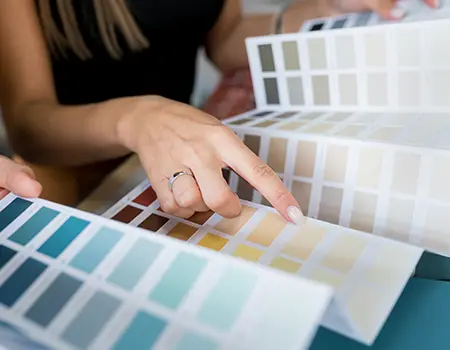 We help you define your vision for your home's exterior. Color consultation is included.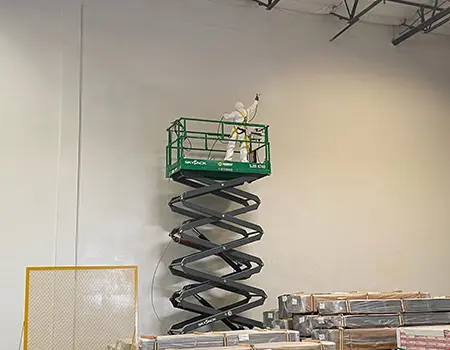 Our in-house crew of professional painters brings your vision to life.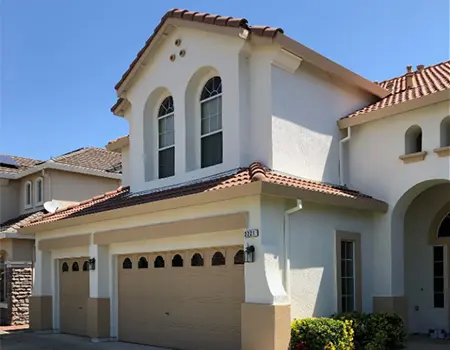 Enjoy the comfort of a paint job done right and our solid 5-year warranty.
Over 40 Verified 5-star Reviews
This Could Be Your 5-Star Exterior Paint Job
What a terrific professional experience from beginning to end! We can't recommend Westworld Painting enough. Chad met with us several times to make sure we were absolutely sure about our choices and gave us a very competitive bid.
Our house needed some extra prep work prior to painting which involved some wood replacement and stucco cracks; all repaired perfectly.
We are thrilled with the results and several other friends and neighbors have been so impressed with how our house looks and are going with Westworld too!
They delivered high quality professional service. They were very friendly. I appreciate that they went the extra mile to provide outstanding customer service. Chad was very friendly and thorough when he came to give the estimate. He was very detailed and very friendly about the kinds of services his team provided for the exterior painting, from sanding doors, power cleaning and prep before painting.
After the estimate was accepted Joel was great in providing paint samples and putting it up on the house so we could see the colors before they did the full paint job. He also went the extra mile to repair an outdoor light that was damaged and hadn't been repaired in 12 years.
Overall we are happy with the service and quality of our paint service. 
We had the exterior of our house painted by Westworld Painting and were very happy with our experience.
Chad, the owner, was professional, knowledgeable, helpful with our questions and flexible with our schedule.
The painters were nice guys, and they did a thorough job with all the details involved in painting the exterior of a house. Our one story house was power washed, windows masked, and house painted in less than 2 days.
They cleaned up so well the only way to know the house had been painted was how fresh and clean it looked. We are very happy with our experience with Westworld Painting and would definitely recommend them!
Count On Us To Help You Protect Your Home
We understand how important your home is to you. By listening to your needs, following a clear and transparent process, and paying attention to every detail, we honor you, your home, and your investment. Here's a personal note from owner Chad Rivett:
Working With Westworld Painting Also Brings You:
You'll always know what goes into your project, down to the last penny. The price we discuss is the price you pay, without hidden fees and change orders.
Your time is valuable. We'll work around your schedule to ensure that our services don't disrupt your daily routine. Get on with your day as we give your home a new exterior.
Our in-house team of painters looks the part, acts the part, and performs to the highest of standards so that you can rest assured your home is in good hands.
During your warranty period, we'll get in touch annually to ensure that all aspects of your paint job are flawless.
Give Your Home A New Look This Year And Protect It With Exterior Painting That Lasts
Color consultation, an easy and transparent process, and a 5-year warranty included.