Thorough painting cost guides
For homeowners in Sacramento, Carmichael, Roseville, Elk Grove, Folsom, and more of Sacramento and Placer Counties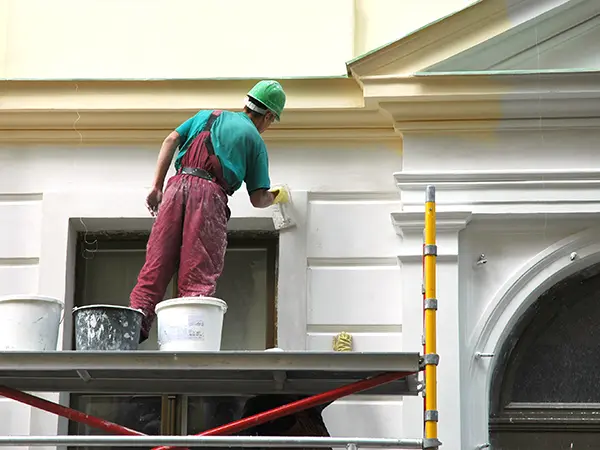 Scroll down to discover some estimates for your upcoming project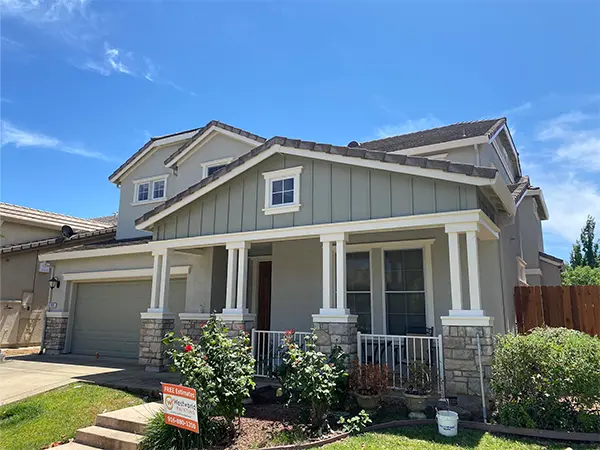 Reasonable, Sensible, And Fair Painting Prices
One of the worst things that can happen to you while doing a home improvement project is to be overcharged for a service that's simply not worth that much.
We understand this concern, which is why we're going the extra mile to offer our clients accurate pricing and time frame estimates.
You'll get some of the most cost-effective painting solutions in Sacramento, along with a complete service that keeps you in the loop and in full control of your project.
Here's what we bring to your project:
Pricing Guidelines For Your Upcoming Project
Scroll down, look for the service you want to get, select the city you live in, and read a personalized pricing guide for your upcoming painting job!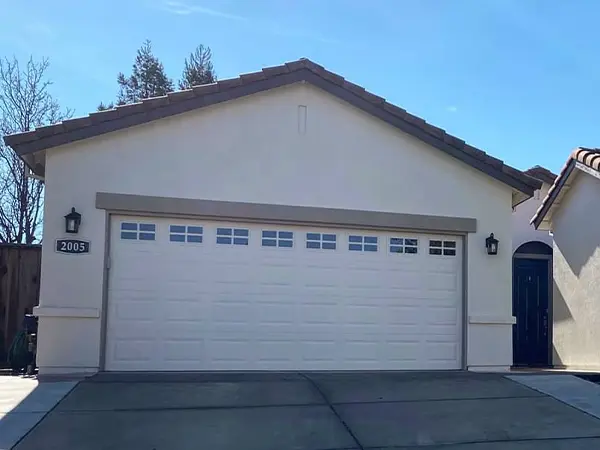 Your home's exterior is the first thing your guests and neighbors will see. You want them to make a good impression from the get-go, and an exterior painting project might be all you need!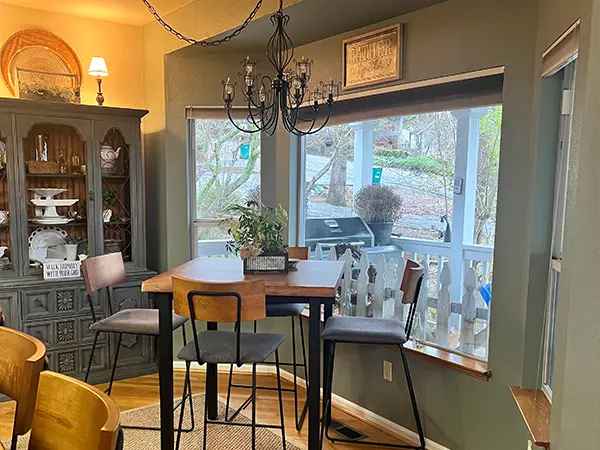 The interior of your home matters just as much as its exterior. It sets the mood of the room and helps you achieve a new look and style. Besides, a fresh coat of paint will always boost the appeal of a room.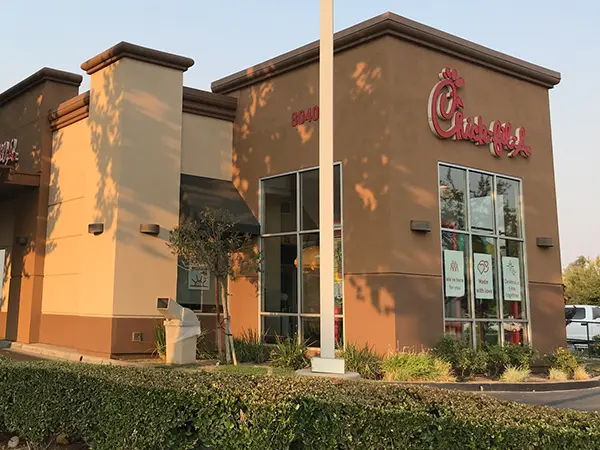 Your business' headquarters need to attract clients and impress them the moment they come in. A fresh coat of paint implies professionalism, and your customers love it!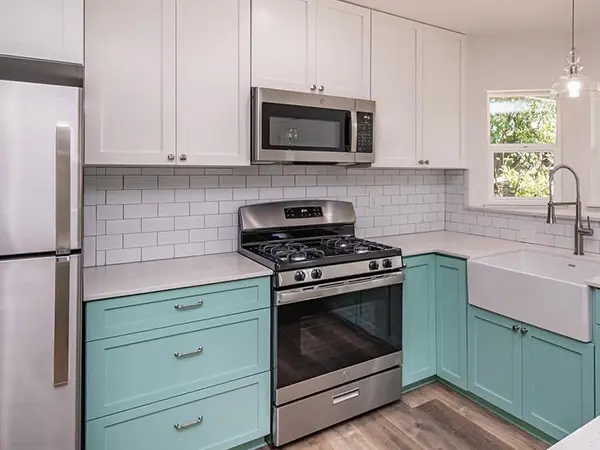 A paint job goes a long way to improve their look and make them seem brand new. Besides, refinishing kitchen cabinets bring back a lot more ROI than replacing them.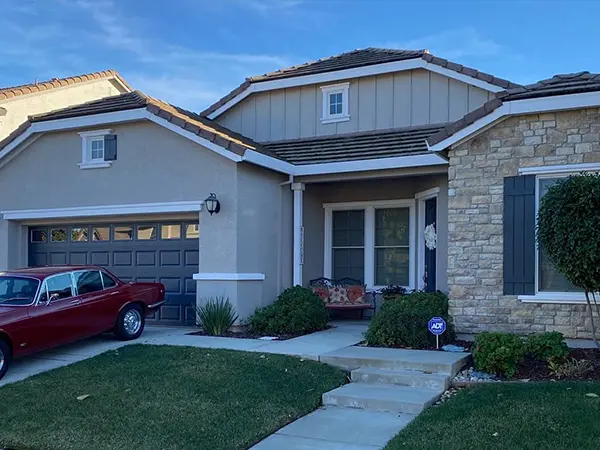 Painting an entire house is an extensive project, but it's also an efficient and rather affordable upgrade.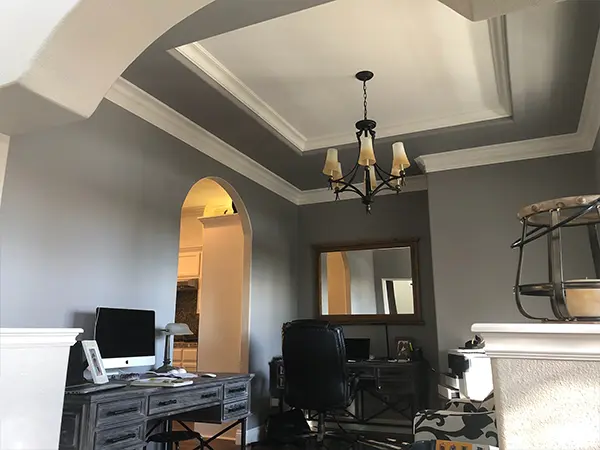 Apartments are much smaller than houses, so much faster to paint. If you've just moved in and you want the place to feel more like yours, a painting job might be in order.
You're better off working with a pro
This is what homeowners and business owners in Sacramento say about working with us!
Westworld Painting was not only a better price than their competitors, but did a neater job than the other painters that my neighbors have used. 
They arrived on time, did their work very carefully, and finished the job ahead of schedule. Both the painters and the owner were all friendly, professional, and polite. 
They repaired our stucco cracks, power washed the exterior, and painted house and trim work with very high quality paint. I highly recommend them for any painting needs you may have.
Westworld did such an excellent job painting our house!! It looks so amazing!! 
Super professional team and Chad listened to what we were looking for in terms of color scheme and overall look and gave us exactly what we had imagined at a reasonable price. 
 So pleased we chose Westworld for our project!!
Care And Expertise For Your Property
Fully Insured & Licensed, Family-Owned Company
We have our roots right here in Sacramento, and we want our neighbors to enjoy reasonable pricing on all of their projects. Get a long-lasting and quality paint job by working with some of the best painting brands on the market!
Get a personalized pricing quote from a reasonable painter
Enjoy world-class painting services at a sensible price