Exceptional Painting Services For Your Home And Business
in-house team of painting professionals delivering excellence in Sacramento, Carmichael, Roseville, Elk Grove, and more of Northern California.
What can we help you with?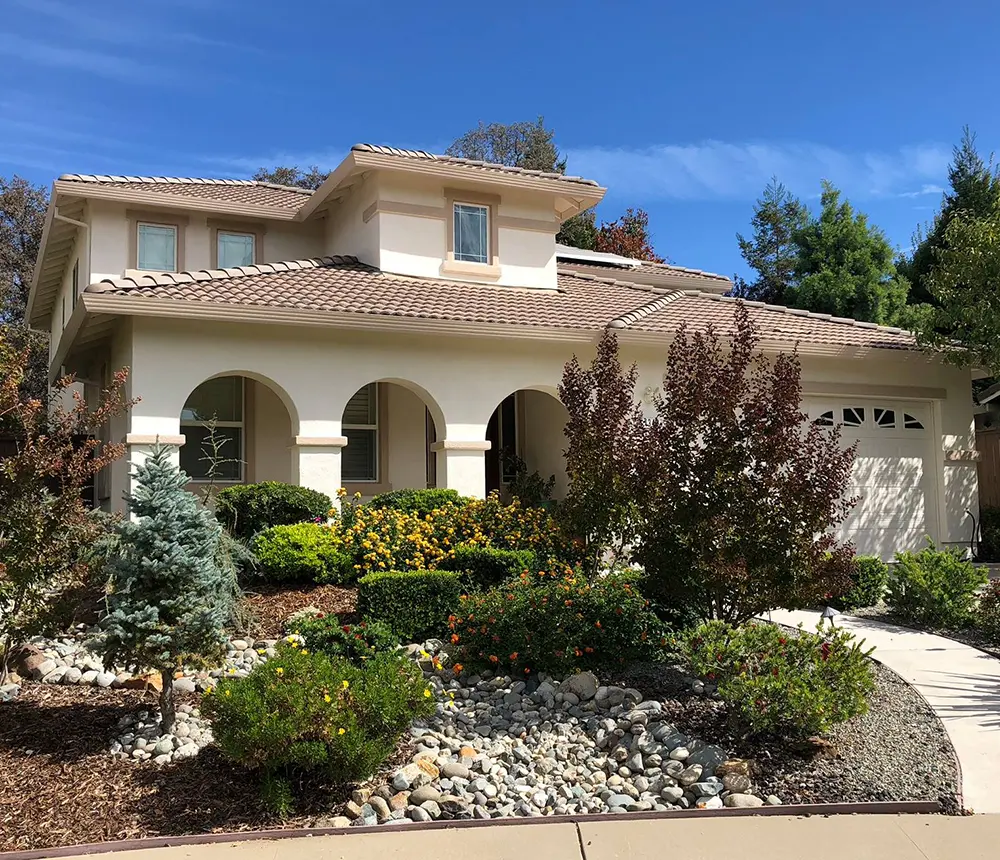 Adding value in every nook and cranny with professional painting services for homeowners and businesses in Northern CA.
years in the painting industry
painting projects completed
in-house painting professionals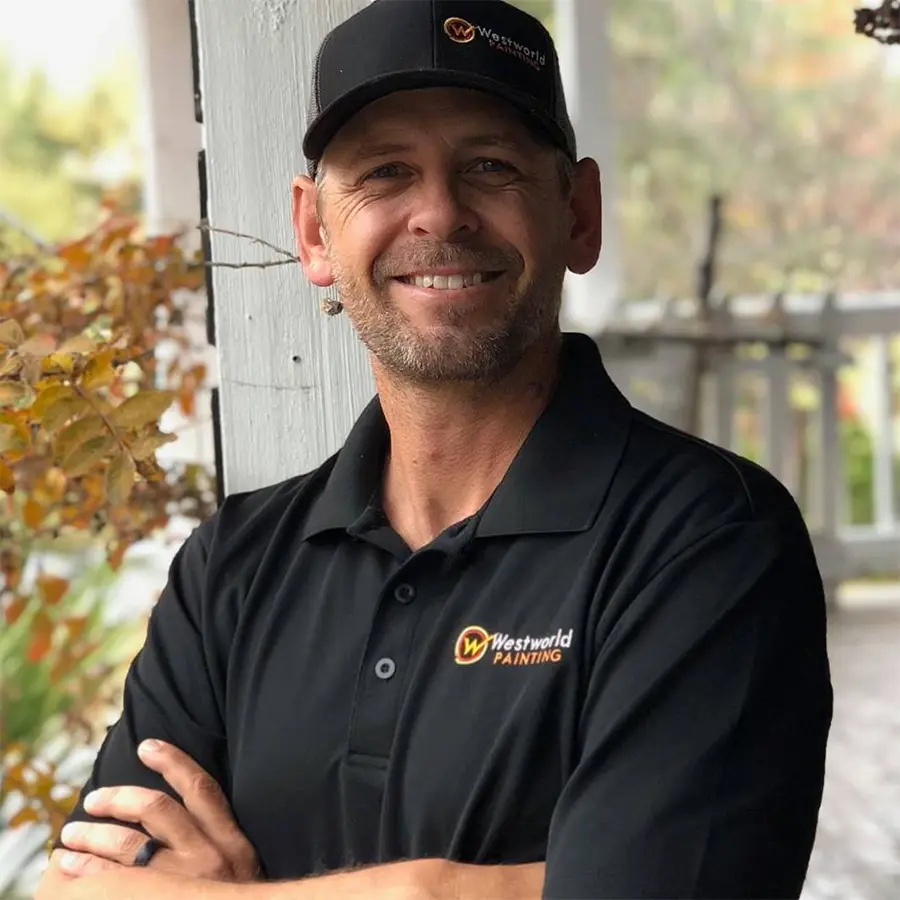 Westworld Painting's approach is so much more than providing you with an impeccable paint job. From free color consultation, dedicated production manager, and clean, on-time painting professionals, we aim to offer you complete confidence that you've chosen the right team for your project.
If you want a painting job done well, whether it's for your home or business, we're here to help. Learn more
Westworld Painting was not only a better price than their competitors, but did a neater job than the other painters that my neighbors have used. They arrived on time, did their work very carefully, and finished the job ahead of schedule.
Both the painters and the owner were all friendly, professional, and polite. They repaired our stucco cracks, power washed the exterior, and painted house and trim work with very high quality paint. I highly recommend them for any painting needs you may have.
From notable commercial customers to homeowners in Sacramento and surrounding areas, we love nothing more than helping your property look fantastic.
Protect your home with a long-lasting exterior paint:
Refresh your home with a quality interior painting job:
Protect your investment with these upgrades:
Update and refresh your cabinets with professional cabinet painting:
Protect your investment with these upgrades:
Protect your investment with these upgrades:
Care And Expertise For Your Property
Fully Insured & Licensed, Family-Owned Company
Westworld Painting has its roots right here in Sacramento. This gives you access to an in-house team of craftsmen, total control on who enters your home or business, and transparent communication at every step of your project. The best brand paints in the industry help us guarantee an impeccable result.
Chad and his team did an amazing job on a tough house to paint (steep hill for the exterior and a mix of whole room and patching for the interior).
Everything looked great, and all the other contractors commented on how expert it all looked!
Very good attention to details. Quickly followed up questions. Friendly bunch of group. Always smiling. We and the neighbors loved the outcome.
Already got great comments on the choice of colors and workmanship. Chad worked closely with us though out the entire job. Well done.
Westworld Painting did a top notch job painting our house.
Nice to see people take such pride in the work they do.
Very professional and polite crew of workers. I highly recommend this painting company.
Take The Guesswork Out Of Your Next Paint job
All you have to do is book your painting job. From there, we bring a dedicated production manager, professional color consultation services, daily updates, and more to guarantee you'll love every inch of your space.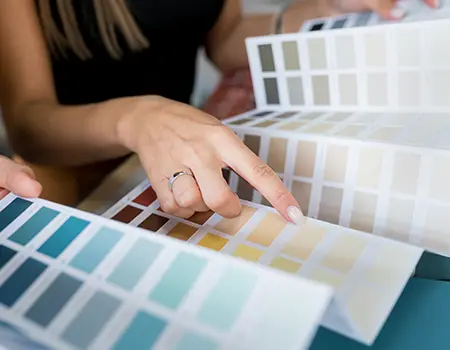 We help you define your vision for your home or business.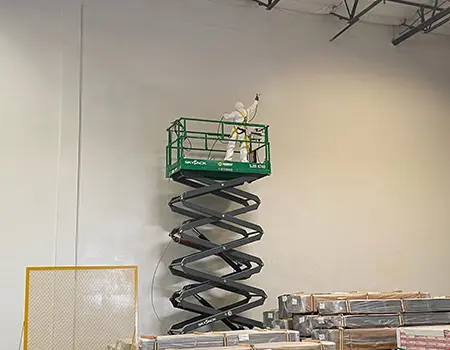 Our in-house crew of professional painters brings your vision to life.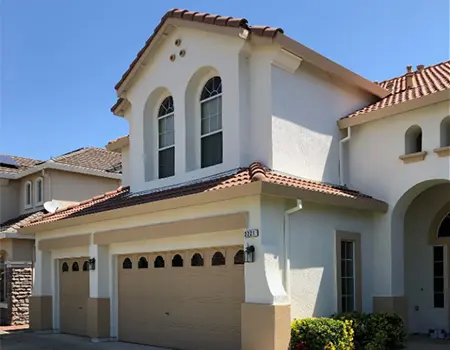 Enjoy the comfort of a paint job done right and our solid warranty.
The pre-paint consultation, prep for painting, painting, and completion walk-through were all seamless.
The painters and owner were perfect gentlemen providing us with a fantastic paint job, at a fair price. I highly recommend!!
Protect Your Investment With An Exceptional Paint Job
We'll bring unbeatable value and high quality painting to your commercial or residential project.