Exterior Painting Companies In Sacramento, CA
Ready to work with a pro? Now is easier than ever before!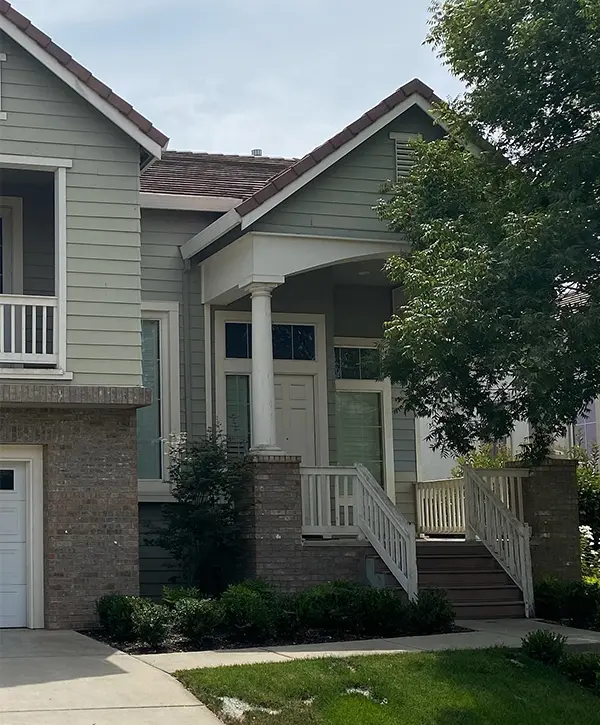 With countless exterior painting companies in Sacramento, CA, choosing the one that's right for you can be more difficult than you initially thought.
"Good enough" contractors won't bring you the stellar result you're looking for, so you'll have to keep digging.
Here at Westworld Painting, we're proud to provide one of the best exterior painting services around here. Our mission is to boost your home's curb appeal and offer you a world-class painting job that will leave every passerby speechless.
Let's take a look at our top 5 exterior painting companies in Sacramento, CA!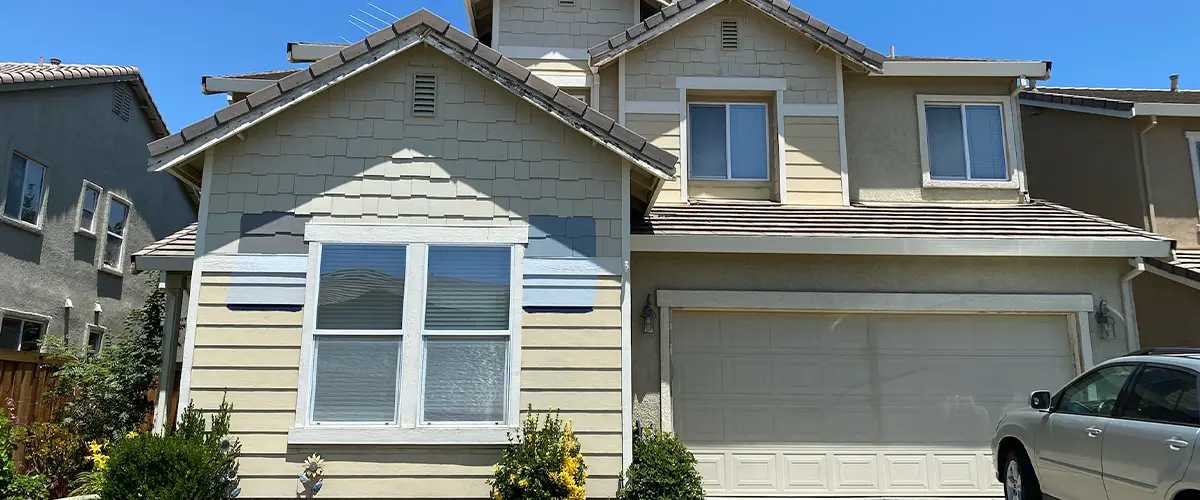 1. Starting With Westworld Painting
For years, Sacramento homeowners have turned to Westworld Painting to improve the mood of their homes, and we've been more than happy to assist everyone. Very soon we've become the go-to painter for reliable and quality work, and we make sure we stay that way.
We are enthusiastic about our line of work and we pride ourselves on providing exceptional service and a superior-quality painting job that makes everyone come back for more!
Your satisfaction is paramount to us, and we will go above and beyond to guarantee you are overjoyed with the new of your home's siding.
Get A Complete, Transparent, And High-Quality Painting Service
At Westworld Painting, we made it our mission to constantly deliver homeowners like yourself a top-tier service. We go the extra mile and offer you perks that no other painting company around here does.
You'll get:
Sacramento Homeowners Love The Look Of Their Home!
We're proud to have helped hundreds of homeowners in and around Sacramento get their home's exteriors refreshed. Your neighbors loved having us on their projects, and we loved to help. Here's what they say about working with us!
Chad has his crew here on time. They worked on Memorial Day and the day afterwards in 100 degree heat. 
Work was professionally done, timely and with great precision and quality. Highly recommended painters. 
Double coated paint, on a 4000 square foot home, in 2 days, and in the heat. Two story home is not an easy task for 2 guys to complete in 2 days. 
So satisfied with their job!
Chad and his team of painters were great. Took the time for a thorough walk, job description, paint types, and warranty review during our first meeting.
The job came out exactly how I wanted. I compared with 2 other companies and found their service and price were better than the competition. 
Have already recommended to other neighbors and would use again.
If you're ready to work with a top-tier painting company, this is your best shot at making your dream a reality! Check out our exterior painting offer!
A 4 Painting Plus provides quality work at a reasonable price for any exterior or interior painting project. They're a company with over than 25 years of experience in serving homeowners in Sacramento and surrounding areas.
They offer a wide range of services that are sure to meet any demands, needs, and expectations. Some of their services are remodeling, painting, insulation, siding, roofing, landscaping, and more.
A4 Painting Plus' mission is to leave a mark in the industry through detailed approaches and custom painting that fits individual needs and demands.
I recently used A4 Painting Plus to paint the interior of my townhouse. Oscar and his team were polite and professional, and the work was completed quickly. I am very pleased with the results and highly recommend them. 
3. 1st Sacramento Painters
1st Sacramento Painters offer residential, interior, exterior, and commercial painting services.
Their focus is on a streamlined process that comes with excellent service, resources, high-quality paints, and a satisfaction guarantee for all homeowners. They also provide a dedicated project manager who handles all of the logistics.
They work with professional, licensed, local painting contractors in Sacramento CA.
The office personnel were really helpful and gave me several answers. Their painters did an outstanding job, resulting in a stunning exterior painting that made our home stand wonderful. Excellent work!
4. Jay's Painting Service - Sacramento Painters
Jay's Painting Service was founded by Jay Zasada in 2002. He has pushed through hard times but always strived to be the best at his work, and keep his word to his customers.
The company focuses on honesty and integrity. Whatever the job is, they take pride in getting it done right and at a fair price. They have an A+ rating with the Better Business Bureau, and multiple Super Service Awards on Angi's list.
They offer a wide range of services, including exterior and interior painting, rot and termite damage repairs, pressure washing and cleaning, doors and trims, and more!
Cant say enough positive things about Jay's painting. Jay is a stand up guy: he is up front and honest with you, he shows up every day promptly when he says he will, and finishes the job when he says he'll finish it. The attention to detail and support after the job are top notch. I wont hesitate when deciding who to call the next time I need a painter. 
DK Painting Company is a professional painting company that started in 2022 in the Sacramento area.
Their customers have come back to them time and time again, proving countless times that quality craftsmanship is not a one-time deal. They have homeowners that have been working with them for years!
They focus on being reliable, prompt, professional, and attentive to their customer's questions and needs.
Among their services you'll find interior and exterior painting (for both residential and commercial properties), drywall repair, texturing, acoustic ceiling removal, epoxy garage floor installation, and fence and deck staining/painting.
Dan and his team did a great job painting the interior of my ~50K sqft warehouse. They started on time, finished on time, worked safely and efficiently, and cleaned up after themselves. I plan to work with them again for our future painting needs.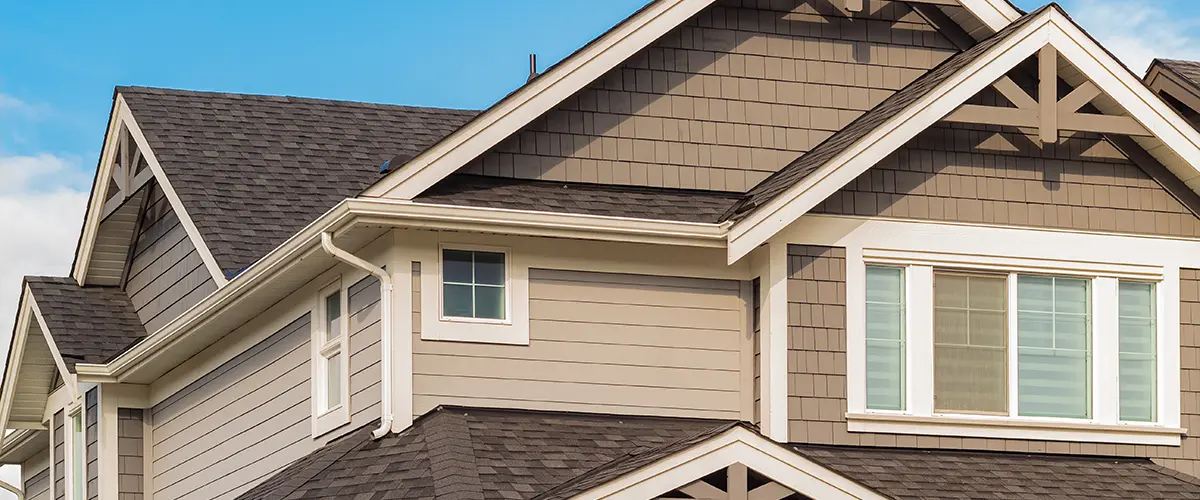 Deciding on the right exterior painting company in Sacramento can be a difficult task. It might seem like all of them offer similar services, but in reality, they're all different in some way.
Personally, here at Westworld Painting, we're committed to delivering a beautiful painting experience that truly leaves you satisfied with your investment. Our goal is to bring your vision to reality without all the stress and hassle that other contractors bring.
And our streamlined process helps us achieve exactly that!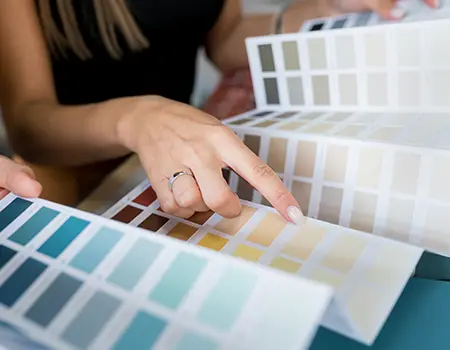 Request your free quote and let's talk!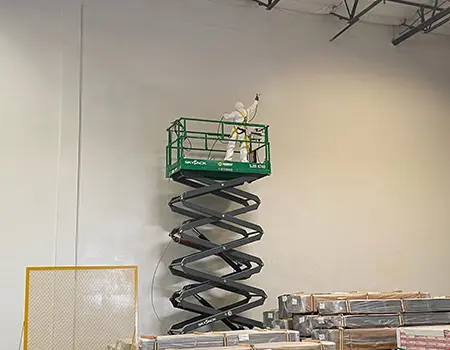 We get to painting as soon as you're ready.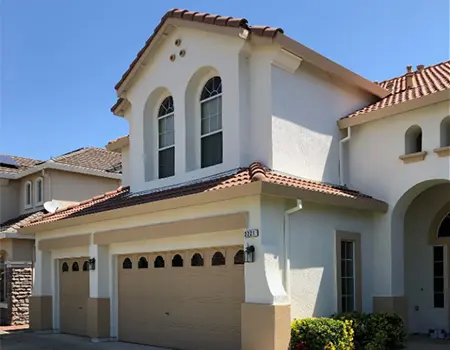 Enjoy a new, refreshed home exterior!
Take The First Step Toward A Better-looking Home!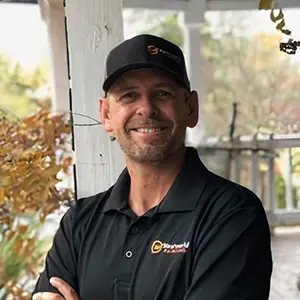 Work with the best exterior painting company in Sacramento and call us at (916) 880-3200 to talk! Or tell us more about your project by filling out our contact form.