The Best Exterior Painting In Sacramento, CA
Cut right to the chase and schedule a talk with a professional painter!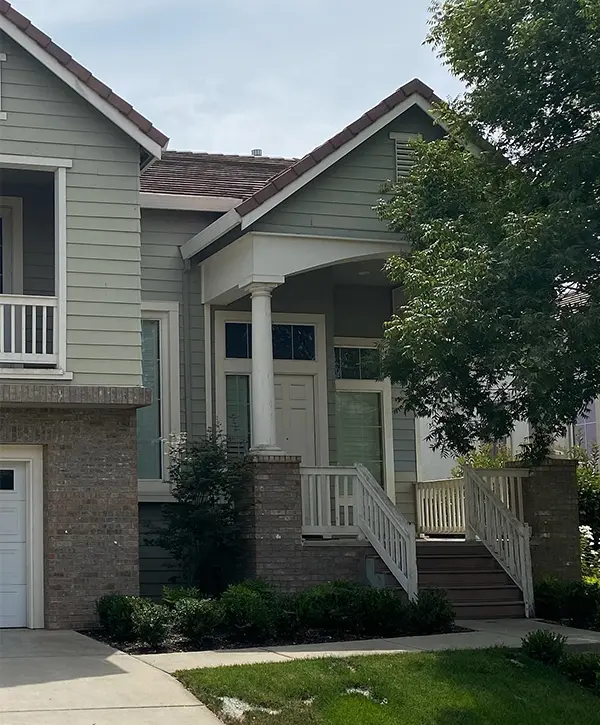 Are you looking for an exterior painting company that can give your home's exterior a fresh and more up-to-date vibe? Westworld Painting is here to save the day!
We are committed to providing homeowners in Sacramento with unparalleled painting services by setting higher standards for other contractors in the area.
Our exterior painting service is sure to leave you impressed. We're fast, reliable, and efficient, and our work is nothing short of impressive. 
Exterior Painting That Goes Far Beyond The Standards
You'd think exterior painting companies just come and throw some new paint on your walls. This might be true with your average painting company, but not with us! We go the extra mile and offer you a complete service that no other contractor around here does.
With us, you'll also get:
Get The Best Exterior Painting Professionals In Sacramento
At Westworld Painting, we like to take care of your home's exterior from top to bottom.
After a thorough inspection of your walls, their design, and your preferences, we come up with the best solutions that ensure longevity, quality, and beauty. We'll first repair everything that needs a quick fix, and then get to work.
We're accurate, clean, and organized, so your exterior painting job in Sacramento will turn out perfect and without any of the hassles that usually come with home improvement projects. And if you were thinking of doing it yourself, know that we're much faster, have all the tools, and have been doing it for years!
Sacramento Homeowners Love The Look Of Their Home!
We're proud to have helped hundreds of homeowners in and around Sacramento get their home's exteriors refreshed. Your neighbors loved having us on their projects, and we loved to help. Here's what they say about working with us!
Chad has his crew here on time. They worked on Memorial Day and the day afterwards in 100 degree heat. 
Work was professionally done, timely and with great precision and quality. Highly recommended painters. 
Double coated paint, on a 4000 square foot home, in 2 days, and in the heat. Two story home is not an easy task for 2 guys to complete in 2 days. 
So satisfied with their job!
Chad and his team of painters were great. Took the time for a thorough walk, job description, paint types, and warranty review during our first meeting.
The job came out exactly how I wanted. I compared with 2 other companies and found their service and price were better than the competition. 
Have already recommended to other neighbors and would use again.
Types Of Painting Finishes
Exterior painting is a great way to change the appearance of your walls, and there are many finishes to choose from. At our on-site consultation, we'll show you samples and explain how every finish acts differently. Until then, let's discuss the most popular finishes.
Matte finish paints were once the go-to choice for many, however, their popularity has since waned.
Unfortunately, flat paint is porous and more prone to fading or developing mildew than other options. Although most customers now opt for a shinier and stronger coating solution, there are still some advantages of using matte paint finishes that can't be overlooked.
One of the great benefits of a flat finish is its ability to disguise blemishes on aging walls. Even so, they should only be used in outdoor areas such as walls and not where it gets touched frequently – like doors and windows.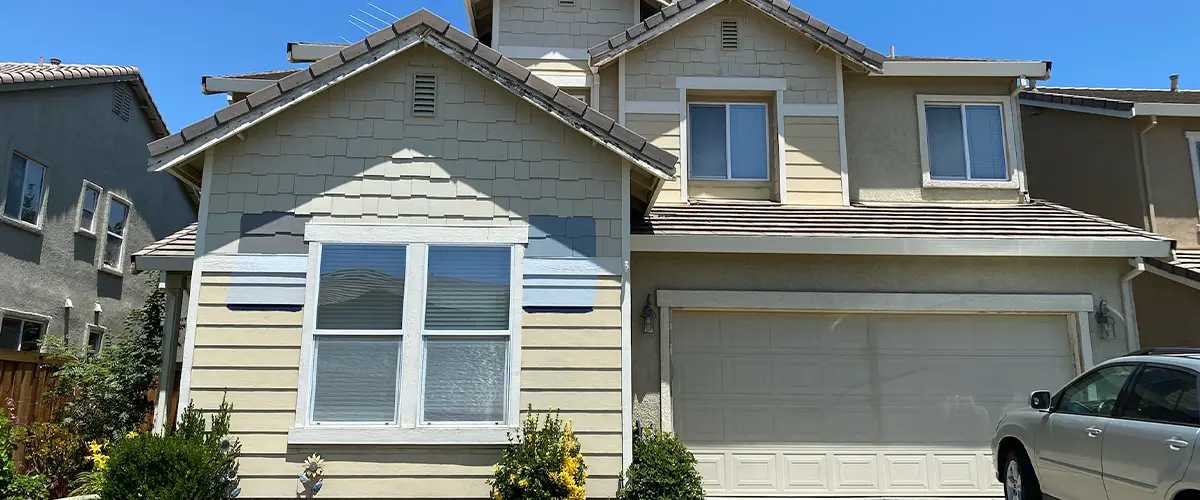 The semi-glossy texture of eggshell paint makes it a popular choice for painting the outside walls of homes, creating an inviting and warm look.
It works with any siding and is more durable and easier to clean than flat paint– requiring only a power wash.
If your residence is an older one, with wood or stucco surfaces, this paint is the perfect choice for masking any splits or blemishes since it spreads out evenly without brush strokes, roller edges, or spray marks showing after application.
Finally, it's the best decision for safeguarding your home against whatever nature throws its way.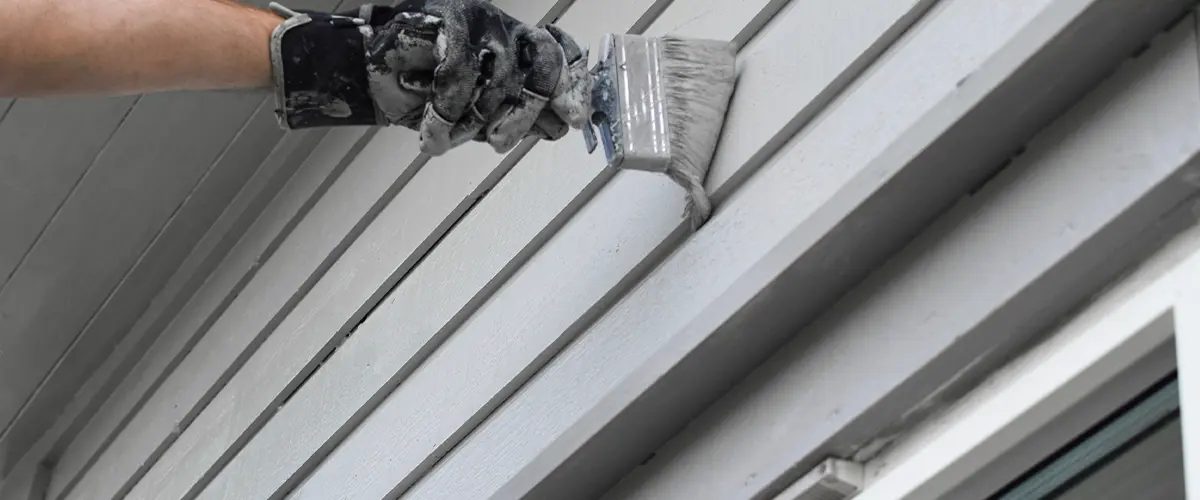 If you want your exterior home to be a masterpiece, using high-gloss sheen paint is the perfect way to achieve it. Not only does this kind of paint provide extreme color saturation and durability, but it also gives off an undeniably beautiful shine that cannot be matched by any other type of finish.
High-gloss paint should be limited to small, specific areas of your home– like doors and molding. Utilizing it on bigger surfaces will create an unnatural look, as any surface flaws will stand out even more prominently.
To create a harmonious look and feel, professional painters often opt for semi-gloss or satin paints to balance out the high-gloss sections on exterior walls and siding.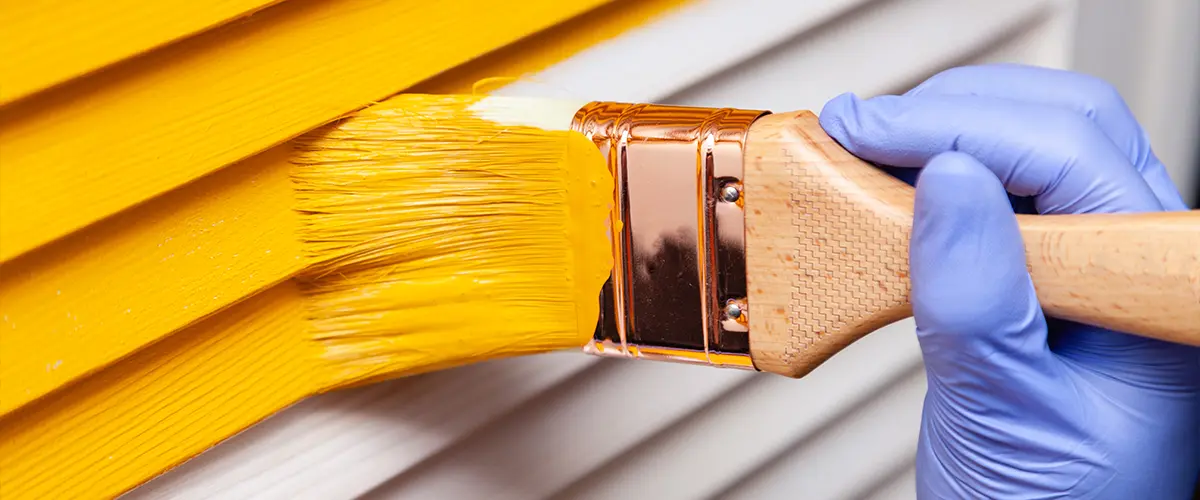 Opt for semi-gloss paint when you're looking to add a bit of luster to the outside of your home. Not only does it provide a glossy sheen that is more resistant than satin paint, but its durability and ease of cleaning make it perfect even in extreme weather conditions or areas with high humidity.
If you want to add beautiful features to your home, then semi-gloss paint is the perfect solution for highlighting trim details.
If you need to conceal surface blemishes such as cracks or chips, a semi-gloss finish is your best option. Some of the most suitable places for this type of paint are garage doors, entryways, exterior trimming, gutters, and shutters, as well as metal lamp posts and window sills.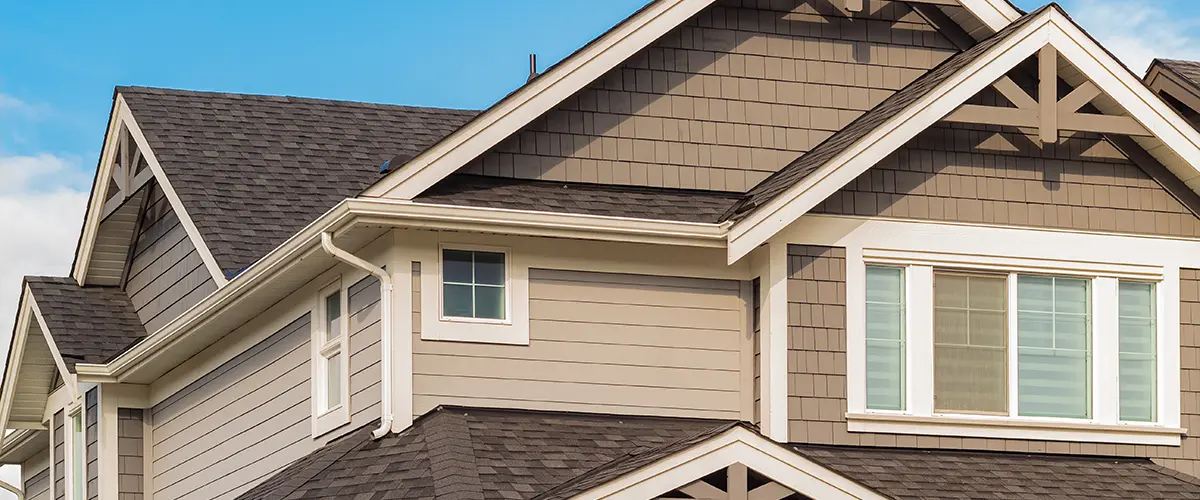 The Only Professional Painter Worthy Of Your Job
This Is What Your Home's Exterior Can Look Like
Many of the homes you see in Sacramento are our works of art. While testimonials are proof of our top-notch customer support, our portfolio is proof of our talent and dedication. Browse our portfolio below and see for yourself what your home's exterior can look like.
Quick, Affordable, And Stress-Free Exterior Painting
With Westworld Painting, we're focusing on your comfort and well-being at all steps of the project. You'll go through a process designed to give you control over every aspect of your home and to keep you informed 24/7.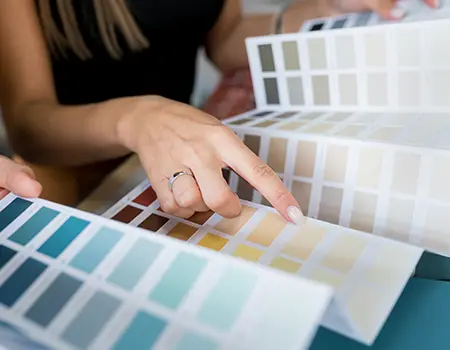 Request your free quote and let's talk!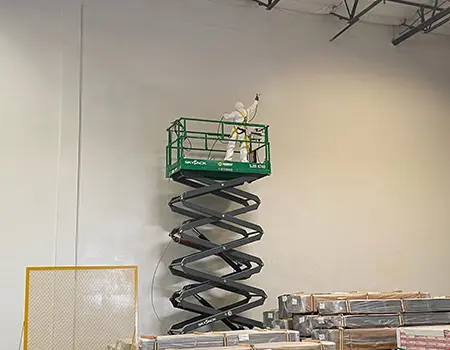 We get to painting as soon as you're ready.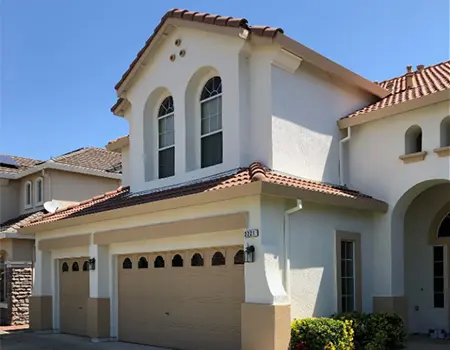 Enjoy a new, refreshed home exterior!
Frequently Asked Questions
For a typical 2000 sq. ft home in Sacramento, exterior paint can begin at $6,500 and the final cost may vary depending on various factors such as siding damage repair costs, color choices, and painting locations. Our team will be able to provide you with an accurate estimate once we review your residence.
For a typical 3,000-square-foot exterior painting job in Sacramento, our team can usually complete the project within 7 days. Regardless of how intricate or simple your painting needs are, we will provide you with an accurate and transparent timeline for the entire process. Our goal is to exceed expectations by completing most jobs in 4 to 5 days–as long as prep work has been taken care of beforehand!
Our highly experienced and skilled in-house crew of painters will bring any exterior painting project to life with efficiency, accuracy, and steadfastness.
Get A Superior End-Product Right From Your Local Pros
At Westworld Painting, we understand that your exterior paint job in Sacramento is a big project, which is why we're making it easier for you to finally get it done.
We work with the industry's pros in Sacramento to bring a new and better vibe to your home, all with a simple and quick process that gets you started quickly. Our final goal is for you to be happy with your new space, and we'll make sure that happens.
With us, you're getting:
Improve The Overall Tone Of your home now!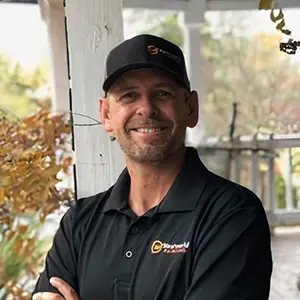 Call us at (916) 880-3200, and let's talk! Or tell us more about your exterior painting job in Sacramento by filling out our contact form.